Vacancy: Lecturer / Assistant Professor in Forestry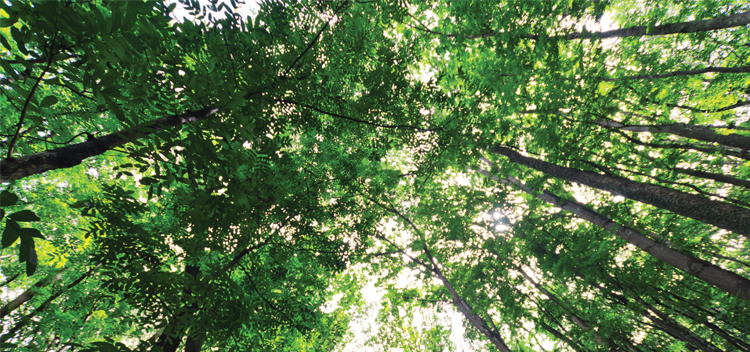 Applications are invited for the post of Lecturer/Assistant Professor in Forestry in the Environment and Sustainable Resource Management Section in UCD's School of Agriculture and Food Science. The UCD Forestry group consists of 5 academic staff members and a number of Post-doctoral fellows. The group are active in teaching, research and innovation. Currently there are 60 under-graduate students and 15 graduate students registered in the Forestry programmes.
The successful applicant will coordinate and deliver a number of academic modules either in full or in partnership with other staff members, focusing on the Forestry undergraduate and graduate degree programmes. The successful applicant will also conduct leading research that is relevant to the forestry sector in Ireland and appropriate to the objectives of the Section, School and University.
The successful candidate will be offered a temporary (3 year) or permanent position based on experience and trajectory as determined by the interview Board.
Closing date: 17.00hrs (GMT) on Wednesday, 22 November 2017.
Related links
Job Description: Lecturer / Assistant Professor in Forestry