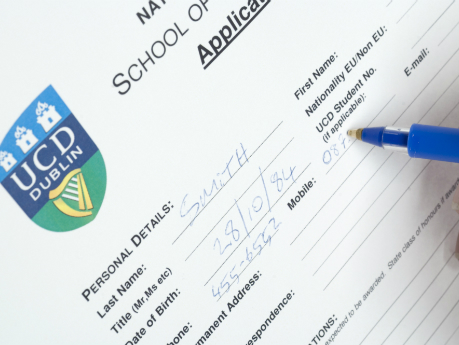 UCD FORMS AND POLICIES
There are academic policies which students should be aware of and which you may need to consult during your time at UCD. The following links will provide further information on the most queried policies with our office.
UCD Policies
(Additional Withdrawal and Leave of Absence information is also covered on our website here!)
Programme Office Forms
Please refer to the UCD Document Library for further links to policies which may also be relevant to you.