Global Language Module Electives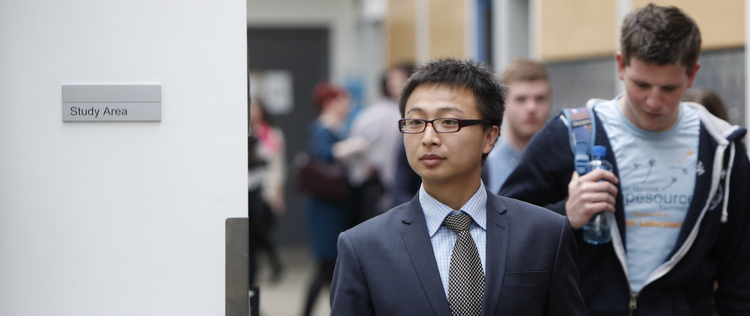 Languages available include: Arabic, Chinese, English (for general and academic purposes), French, German, Italian, Japanese, Russian, Spanish and Swahili. Each foreign language is worth 5 credits.
1. Choose a Language
A list of elective ALC language modules with full information on levels, semester, time, stage, etc.
2. Know Your Language Level
In order to make a preliminary assessment of your level, you should refer to the following page.
3. Module Structure & Assessment
Course schedules, resources, assessment methods and periods, etc.
For more information, click Help Me!. If these pages do not answer your questions, please contact us at languages@ucd.ie.