Global Language Module Electives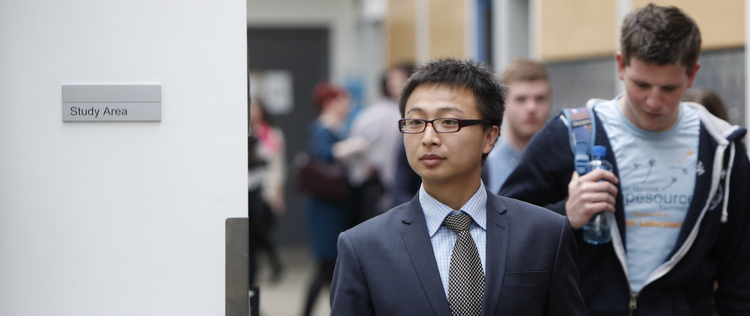 Languages available include: Arabic, Chinese, English (for general and academic purposes), French, German, Italian, Japanese, Russian, Spanish and Swahili. Each foreign language is worth 5 credits.
A list of elective ALC language modules with full information on levels, semester, time, stage, etc.
In order to make a preliminary assessment of your level, you should refer to the following page.
3. Module Structure & Assessment
Course schedules, resources, assessment methods and periods, etc.
Explanation on Global Language Modules Structured Electives
For more information, click Help Me!. If these pages do not answer your questions, please contact us at languages@ucd.ie.