Graduate Programmes in TESOL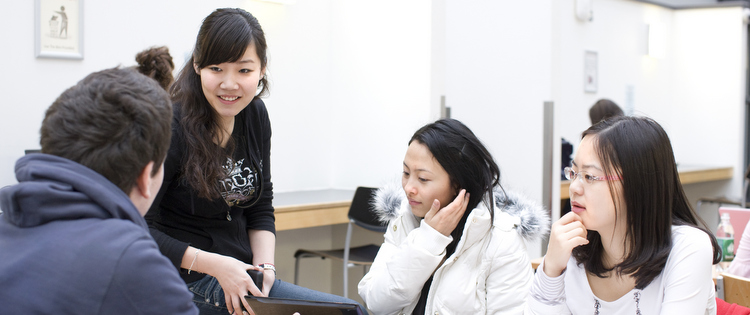 The ALC offers two graduate courses in Teaching English to Speakers of Other Languages (TESOL):
Prospective students should consult the following pages:
"Although the course is very intensive, it is extremely enjoyable and challenging.The lecturers are all first class and very helpful and supportive. The lecture notes are well-presented and well-organized and all available on Moodle for retrieval. The school environment is very positive with a wonderful Self-Access library brimming with all the latest books on all the topics you will learn on this course. I really enjoyed doingthe course and unreservedly recommend it to anyone contemplating doing it."
- MA TESOL Student 2013/14
For further information, please contact the TESOL administrator here.