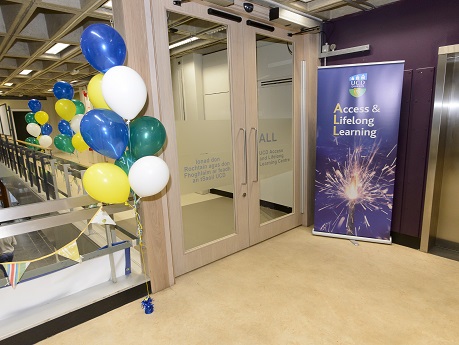 The overarching purpose of Access & Lifelong Learning (ALL) is to be the 'bridge to inclusion' offering connections, engagement and building relationships between communities that are 'distant' from higher education, and the University community.
This is given expression primarily by:
- developing and implementing a suite of responses to widen access and ensure participation by diverse student cohorts, including students with disabilities, mature students, part-time learners, and students from communities experiencing disadvantage.
- supporting and enabling the University to integrate and embed the principle of equity of access throughout the institution.