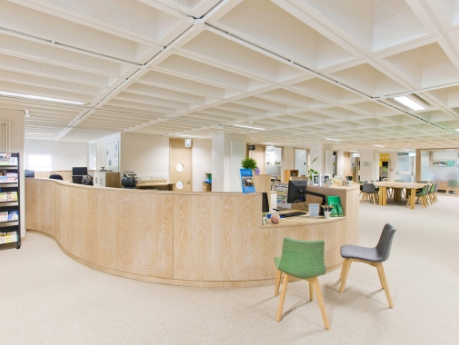 The overarching purpose of Access & Lifelong Learning (ALL) is to be the 'bridge to inclusion' offering connections, engagement and building relationships between communities that are 'distant' from higher education, and the University community.
This is given expression primarily by:
- developing and implementing a suite of responses to widen access and ensure participation by diverse student cohorts, including students with disabilities, mature students, part-time learners, and students from communities experiencing disadvantage.
- supporting and enabling the University to integrate and embed the principle of equity of access throughout the institution.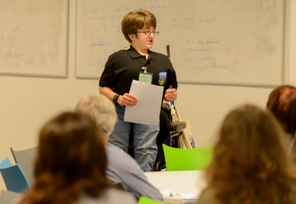 Amy Hassett, 3rd year Science
Coming from Wexford, moving to Dublin was quite scary. Being part of UCD Access & Lifelong Learning made that so much easier because of all the supports that were made available to me. My favourite areas of study are biology & physiology and my favourite thing about my course is understanding how things work and the lab work! I am an Access Student Leader, which has been an amazing experience and so much fun! UCD Access & Lifelong Learning and DARE has really helped me settle into UCD.
Find out more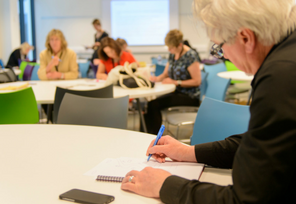 Aidan Giblin, Open Learning Student
Archaeology has been an interest of mine for 40 years, but it wasn't possible to pursue this interest until I retired. UCD Open Learning allows me to access the highest quality teaching in Archaeology. Library and online access to the best quality journals enables me to investigate areas of interest. Now having the option to work towards a certificate or diploma award is an added bonus.
Find out more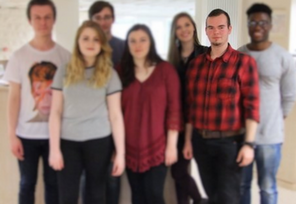 Patryk Labuzek, 2nd year Computer Science
Going to college, specifically to UCD was always something I wanted and I tried hard to achieve.
Being in UCD gives me the opportunity to get involved in almost anything, keeping me interested and active all the time. I was offered a place through the HEAR Scheme into my dream course - Computer Science. This year, I have decided to further develop my skills and take part in the Future You mentoring programme, I have made many new friends and mentor students in my old secondary school in preparing for the Leaving Certificate and making their college choices.
Find out more
Joy Kangere, 3rd year Law
The Access to Arts & Human Sciences guaranteed me a place on the (BCL Hon) Law degree. Studying Law has been challenging, but rewarding, and I have learnt how to balance both my personal and university life. With the support of the Law School, I have fundraised for charitable causes like Childline and the ISPCC, this has enhanced my university experience and personal development. I am well on my way to meeting my potential and working towards a career I have always wanted.
Find out more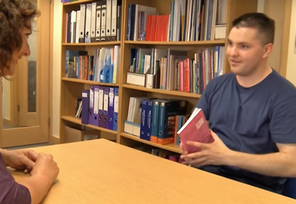 Harry Austin
A former Access Student - Harry speaks about his experience on the Access to Science, Engineering and Agriculture Programme.
Find out more