Professor Tony Fahey PhD MA BA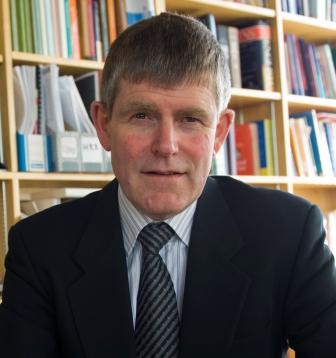 Contact Details:
Title
Head of Social Policy
Address
School of Applied Social Science
A001b Arts Annexe
Belfield
Dublin 4

Telephone:
+353 1 716 8231
Email:

ei.dcu@yehaf.ynot
Biography:
Professor Fahey received his initial training in St Patrick's College, Maynooth (now National University of Ireland at Maynooth). He obtained a PhD in Sociology from the University of Illinois at Urbana-Champaign, USA in 1982. He was a member of the Sociology Department in St Patrick's College Maynooth from 1987 to 1992 and was at the the Economic and Social Research Institute, Dublin, from 1992 to 2007. He has been Professor of Social Policy in University College Dublin since April 2007.  His research deals with a range of issues connected to social policy in Ireland and the European Union, including family dynamics, housing, poverty and spatial aspects of disadvantage and of policy responses to disadvantage. Currently, he is coordinator of UCD's Research Programme on Children and Families and is working on a detailed analysis of family well-being in Ireland. He is also a central participant in an international  study on the impact of social inequalities on family patterns in European countries.