The CHA and NOHA

The CHA has hosted the Network on Humanitarian Action (NOHA) Erasmus Mundus Joint Master's in International Humanitarian Action since 1997 in conjunction with six other university partners across Europe (Rijksuniversiteit Groningen, Ruhr-Universität Bochum, Université catholique de Louvain, Université Paul Cézanne, Aix-Marseille III, Universidad de Deusto, and Uppsala University). NOHA is supported by the European Commission's office for Humanitarian Aid and Civil Protection (ECHO) and Education, Audiovisual, and Culture Executive Agency (EACEA).
UCD currently holds the NOHA presidency.
More information can be found on the NOHA website here.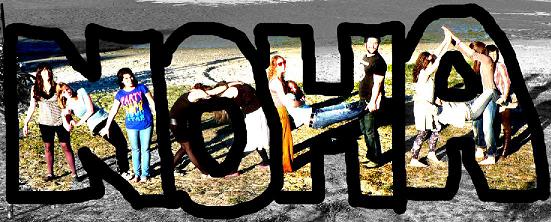 Some of the 2010-2011 class