Master's and PhD Level Programmes
MSc in Humanitarian Action
The UCD Masters in Humanitarian Action (MHA) is an inter-university, multi-disciplinary postgraduate programme that provides high quality academic education and professional competencies for personnel working in or intending to work in the area of humanitarian action. The NOHA programme is delivered in collaboration with two Directorates-General of the European Commission: the DG for Humanitarian Aid and Civil Protection department (ECHO) and the DG for Education and Culture.To find out more about the taught Master's programme, please visit our site dedicated to the programme here.
Graduate Research Degrees
UCD CHA also provides an opportunity to pursue Research Masters as well as PhD in Humanitarian Action.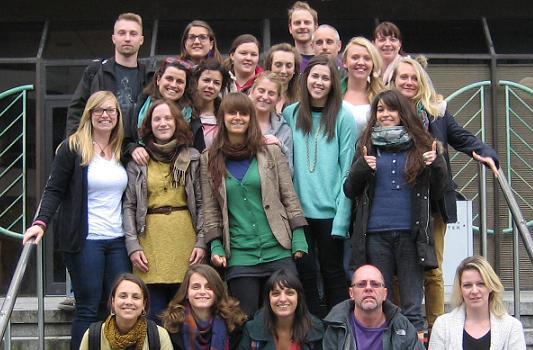 NOHA Class, Semester 2, 2012
Experience of the second semester in Dublin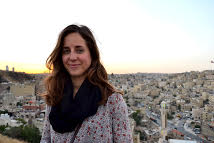 ‌
Jenny Molin
"My semester at the UCD's Centre for Humanitarian Action's was truly inspiring. The institution's innovative research and strong connections to the humanitarian field and practice was an important added value to the courses. I really enjoyed the familiar and open atmosphere at the institution, staff and lecturers were very supportive and encouraging and they continuously challenged our mindsets and ways of thinking. I also really appreciated the contact we received with Irish and international humanitarian actors through all great guest lectures that were invited to broaden our perspectives and knowledge. I leave this semester feeling empowered and I bring with me a whole new box of tools, skills and capacities that I am sure will be useful in my future career!" Jenny Molin 2015/2016 cohort
"CHA/NOHA 2nd semester was a great and enriching experience on how long-term development issues and short-term humanitarian needs affect each other, well described by the fantastic trip to Northern Ireland" Hawa Binyoang Kombian 2015/2016 cohort