Dr Douglas Veale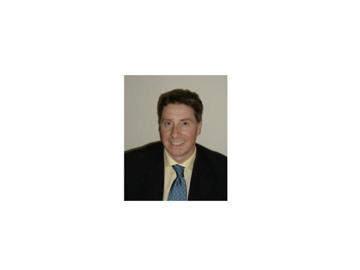 Contact Details:
Title
Adjunct Professor
Address
School of Medicine & Medical Science
Health Sciences Centre
Belfield
Dublin 4

Email:

ei.dcu@elaev.salguoD
Biography:
Douglas J. Veale is Director of Translational Research of the DAMC, Professor of Medicine and Consultant Rheumatologist at St Vincent¿s University Hospital and a Principal Investigator at The Conway Institute for Biomedical and Biomolecular Research, University College Dublin (UCD). He is a Fellow of both the Royal College of Physicians in Ireland (1997) and the Royal College, London (1999).  Professor Veale graduated from the Royal College of Surgeons in Ireland in 1984 and obtained his MD by thesis from UCD in 1992.
Professor Veale has established an international reputation in translational research in the areas of angiogenesis, early arthritis, biopharmaceutical therapy, biomarkers and scleroderma. He has established an excellent research team including senior scientists, post-doctoral scientists, clinical research fellows and PhD students funded by peer-reviewed grants from The American Federation for Ageing Research, the European Union FP6 programme and Innovative Medicines Initiative (IMI), The Health Research Board of Ireland, Science Foundation Ireland, the Programme for Research in Third Level Institutions and a several of industry partnership programmes.