Play the Science Apprentice Quiz and become a Quiz Star!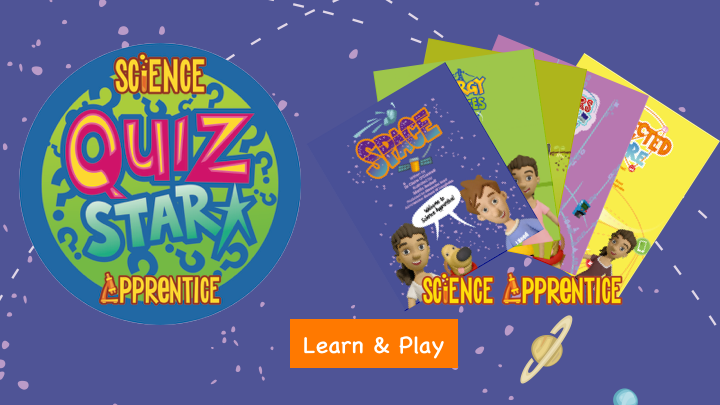 The UCD Institute for Discovery is proud to power the Science Apprentice Quiz App
How do people travel to space? Where does electricity come from? How does food grow and nourish us? Can we make our lives better by understanding patterns? how will our futures change thanks to connected technologies?
These questions and many others are answered in the Science Apprentice - a series of five fun books that encourage children and adults of all ages to explore the science, technology, engineering and mathematics of the world around us. Read your books, play the quiz, collect a badge and become a Science Apprentice Star! Click the quiz badge to play..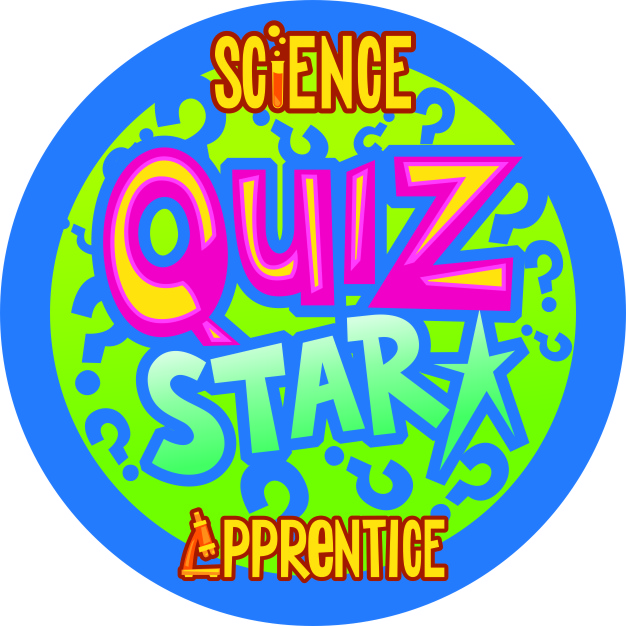 ‌

‌