Electrical and Electronic Engineering in University College Dublin has a proud record of excellence and achievement in undergraduate and graduate education, research and industrial engagement.
In our taught programmes we offer a world-class education across a flexible set of three-, four- and five-year Bachelors and Masters degrees, allowing you to find the best choice for your needs.
Our research groups rank among the leaders in their areas internationally and have spawned a number of successful companies. We have an extensive network of research collaborations with leading universities and companies in Ireland and internationally, and present a range of exciting PhD opportunities for highly-qualified candidates.
NEWS & EVENTS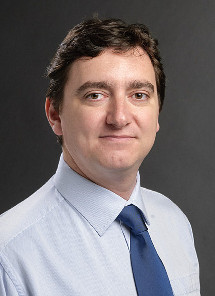 23/Nov/2015
Prof. Federico Milano was elevated to IEEE Fellow, effective 1 January 2016, with the following citation: "for contributions to power system modeling and simulation".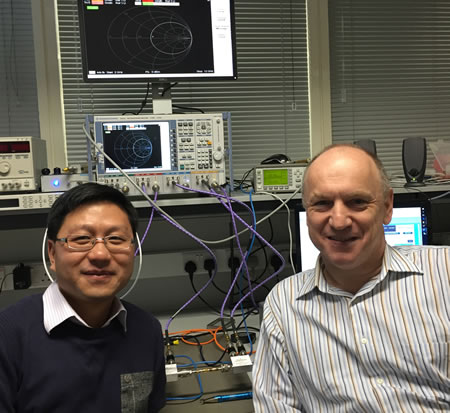 23/Nov/2015
A team led by Dr. Anding Zhu and Prof. Bogdan Staszewski received funding from MCCI (Microelectronic Circuit Centre Ireland) to develop digitally compensated high power and high efficiency RF-DACs for next generation wireless communications.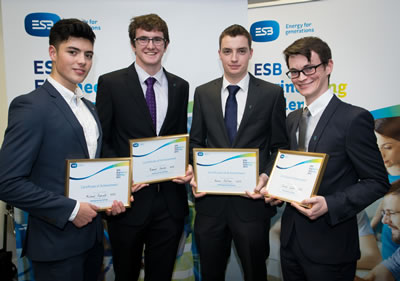 3/Nov/2015
The ESB Engineering Challenge is a team event which pits leading Engineering Schools against each other in a fast paced and challenging event.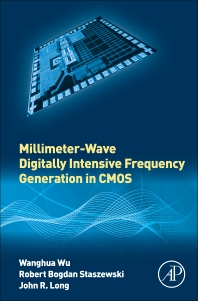 27/Oct/2015
Professor Robert Staszewski coauthor's book on Millimeter-Wave Digitally Intensive Frequency Generation in CMOS.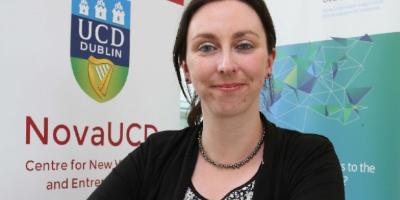 7/Sep/2015
Bringing the excitement of optics and photonics to large audiences in public spaces requires enthusiasm, creativity and energy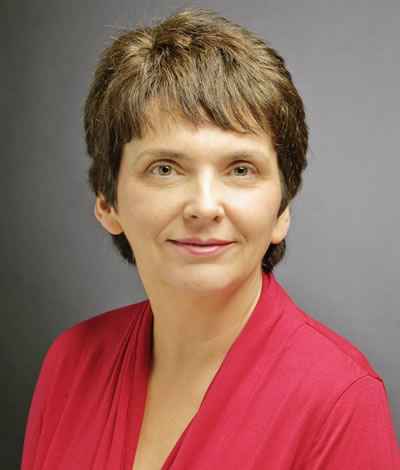 9/Jun/2015
Professor Orla Feely, is elected to the ranks of the Royal Irish Academy (RIA) in recognition of her outstanding academic achievements.