Electrical, Electronic and Communications Engineering in University College Dublin has a proud record of excellence and achievement in undergraduate and graduate education, research and industrial engagement.
In our taught programmes we offer a world-class education across a flexible set of three-, four- and five-year Bachelors and Masters degrees, allowing you to find the best choice for your needs.
Our research groups rank among the leaders in their areas internationally and have spawned a number of successful companies. We have an extensive network of research collaborations with leading universities and companies in Ireland and internationally, and present a range of exciting PhD opportunities for highly-qualified candidates.
NEWS & EVENTS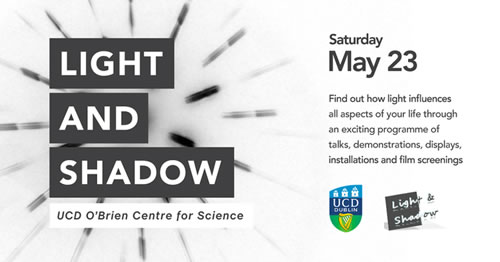 21/May/2015
Celebrate the International Year of Light as UCD presents Light and Shadow, a day of tours, displays, exhibitions and talks.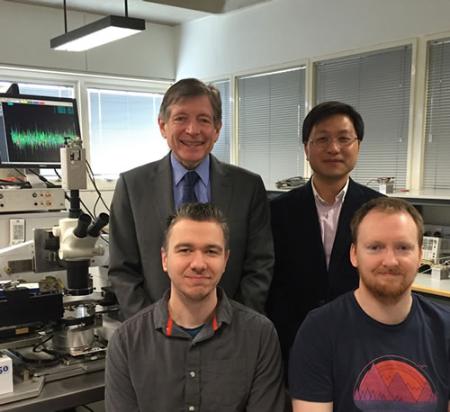 1/May/2015
UCD's RF & Microwave Research Group awarded an ESA contract

1/Apr/2015
Dr Burke,Vice President of Engineering with Google, is appointed as Adjunct Professorship.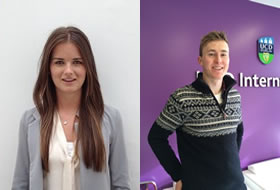 1/Apr/2015
UCD awards U21 travel scholarships to students in College of Engineering and Architecture
1/Apr/2015
Dr Madeleine Lowery, received funding for a project entitled "Multiscale Modelling of the Neuromuscular System for Closed Loop Deep Brain Stimulation".
1/Apr/2015
Professor Shorten, a former graduate from EE in UCD is joining us from Maynooth University. He has recently been on secondment from Maynooth to IBM Research (Ireland).