Electrical and Electronic Engineering in University College Dublin has a proud record of excellence and achievement in undergraduate and graduate education, research and industrial engagement.
In our taught programmes we offer a world-class education across a flexible set of three-, four- and five-year Bachelors and Masters degrees, allowing you to find the best choice for your needs.
Our research groups rank among the leaders in their areas internationally and have spawned a number of successful companies. We have an extensive network of research collaborations with leading universities and companies in Ireland and internationally, and present a range of exciting PhD opportunities for highly-qualified candidates.
NEWS & EVENTS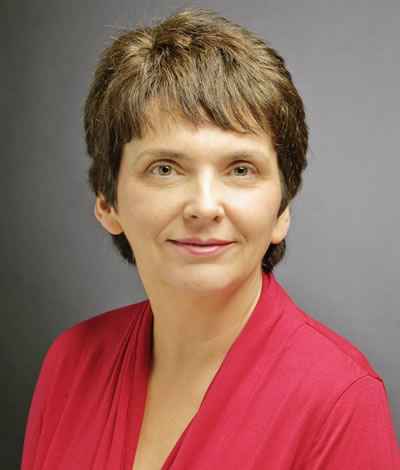 9/Jun/2015
Professor Orla Feely, is elected to the ranks of the Royal Irish Academy (RIA) in recognition of her outstanding academic achievements.
21/May/2015
We would like to thank everyone who helped to make Light & Shadow such a success. It was a great event and we received very positive feedback from visitors, both verbally and in writing on the comment cards.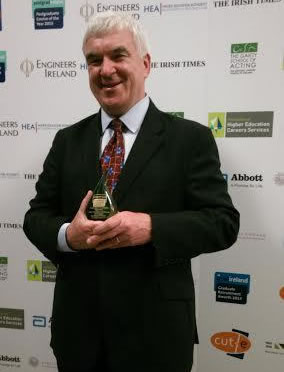 21/May/2015
The Master of Engineering with Business, under its director Dr Eamonn Ambrose received the award of Postgraduate Course of the Year-Engineering at the 2015 GradIreland Awards.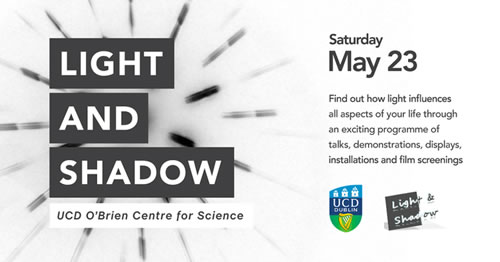 21/May/2015
Celebrate the International Year of Light as UCD presents Light and Shadow, a day of tours, displays, exhibitions and talks.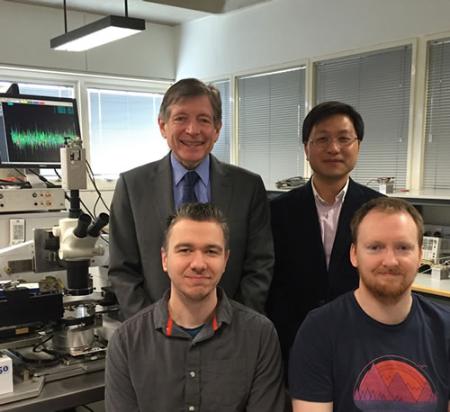 1/May/2015
UCD's RF & Microwave Research Group awarded an ESA contract