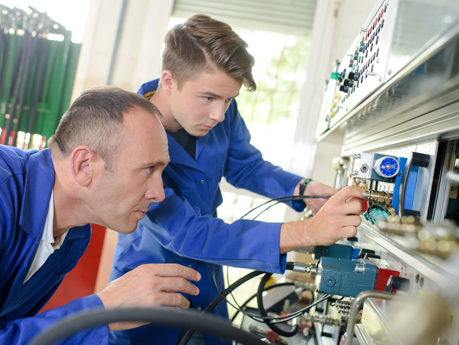 UCD has pioneered five-year engineering education combining the strengths of the undergraduate engineering programme with a range of Masters programmes (Master of Engineering – ME) specialising in particular fields of engineering.
These ME degrees incorporate a Professional Work Experience (PWE) Internship module, designed to integrate students' academic and career interests with practical work experience for a period of 6-8 months. A unique feature of this programme is that these students have completed more than three and a half years of engineering studies and are educated to degree level.
If you're interested in facilitating a UCD Engineering student as an intern, fill out this form and one of our team will get in touch.
If you have any specific queries in relation to ME Internships please contact Eibhlin Loughman or Fionnuala McGowan, Internship Managers by email: eainternships@ucd.ie or call +353 1 716 1870
The following is all the ME programmes that currently facilitate 6-8 month internships starting between January & June.
Please click on the course of interest for more information.
Starting between June and December we have :