As part of the Passive House Ireland Association's See the Light 2014 conference the UCD Earth Institute is sponsoring a student design charette, being held on Wednesday 5 and Thursday 6 November 2014 in UCD. This annual student design competition is a new initiative of PHAI. Winners will demonstrate their projects at the conference on 7 November.
The design projects will demonstrate:
key design decisions, especially during the initial phases
a multidisciplinary effort
site considerations in terms of public and private space
the density of use and density of planning
a variety of housing units
key checking technologies (thermal bridge analysis, sun path, buildability of the scheme, etc.)
There are nine teams participating in the competition which represent all of the Schools of Architecture in the Republic of Ireland; Carlow Institute of Technology, University of Limerick, Dublin Institute of Technology, Cork Institute of Technology, University College Cork, Waterford Institute of Technology and University College Dublin. The competition participants are both undergrads and postgraduates and include architects, architectural technologists and planners. The prize for the winning team will be presented by Professor Gregory O'Hare, UCD Earth Institute Director, as part of the See the Light 2014 conference taking place at UCD on Friday the 7 November.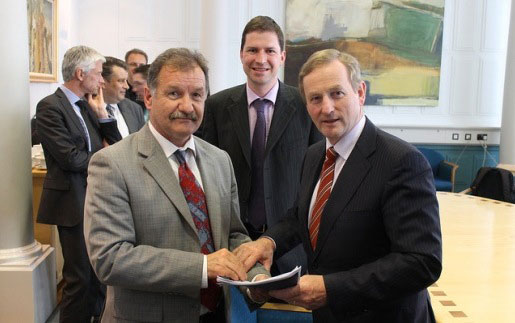 dsfdsf
dfdsfsdf
sdf