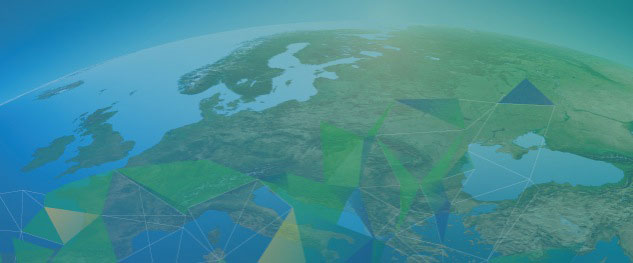 The short film Invisible, winner of the Science Expression competition within the 2012 UCD Imagine Science Film Festival, received further recognition in December in the Celldance 2012 video awards at American Society for Cell Biology's Annual Meeting in San Francisco.
The film, a collaboration between Dr Emmanuel Reynaud (UCD Earth Institute and the School of Biological and Environmental Sciences) and student filmmakers from IADT (Dun Laoghaire Institute of Art, Design & Technology), received a special Public Outreach award at the 'Cell Oscars' of the microscopic movie world.
http://vimeo.com/46431468
Invisible from Barry Dignam on Vimeo.
'Invisible' was directed by Evin O'Neill (IADT) and featured Mikey as the boy hero inspired by the amazing world of plankton to be his family's saviour in a variety of situations. Dr Reynaud is a Stokes Lecturer in the School of Biology and Environmental Science, and has recently completed a research expedition on the research ship Tara, which involved a round-the-world survey of oceanic plankton.
Celldance, ASCB's annual cell biology film contest, recognises visually engaging and scientifically relevant videos and images. Most entries were created during research experiments into the cellular mechanisms that underlie an organism's development, health, and disease. "That these processes are sometimes aesthetically beautiful is one of the joys of scientific discovery", said Dr Simon Atkinson, chairman of the ASCB's Public Information Committee, which organises the competition.