UCD School of Education Associate Professor, Conor Galvin, Speaks with 'Inside Education' Podcaster Sean Delaney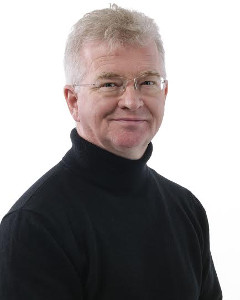 A podcast is available of Dr Conor Galvin in conversation with Sean Delaney at the annual conference of Computers in Education Society of Ireland featured on InsideEducation, Dublin City 103.2 FM. Dr Galvin discusses his presentation at the conference and technology in education more generally.
The episode can be heard HERE.