Outstanding Career Role Models Volunteer for the UCD School of Education PROSPER Curriculum
Researchers at the UCD School of Education in collaboration with teachers from two DEIS schools are developing a curriculum for enhancing young people's motivation and engagement in the first years of secondary schooling: The Professional Student Programme for Educational Resilience (PROSPER).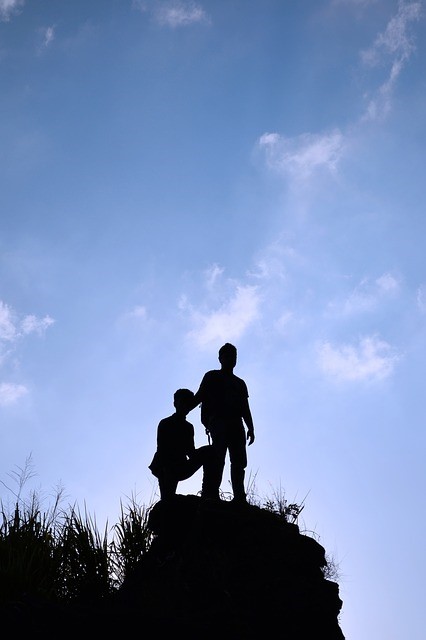 PROSPER teaches youth strategies for career success and work effort that have been given to us by outstanding career mentors from Irish society.
To date they are:
Aoife McLysaght (Professor of Evolutionary Genetics)
David Norris (Senator)
Eugene O'Shea (Managing Director of Walls Construction)
Lydia Lynch (Professor of Immunology)
Matthew Nevin (Co Director and Curator of the Visual Arts Organisation MART)
Paddy Holohan (Mixed martial artist)
Richie Sadlier (Former professional soccer player, journalist and psychotherapist)
Seán Harrington (Principal at award winning Seán Harrington Architects)
PROSPER works this advice into the curriculum using internationally recognised psychology and education techniques.
We look forward to more role models joining our programme in the coming weeks.
Jennifer Symonds (Principal Investigator)
Benjamin Torsney (Postdoctoral Research Fellow)