UCD Ad Astra Fellow Programme-
School of English, Drama and Film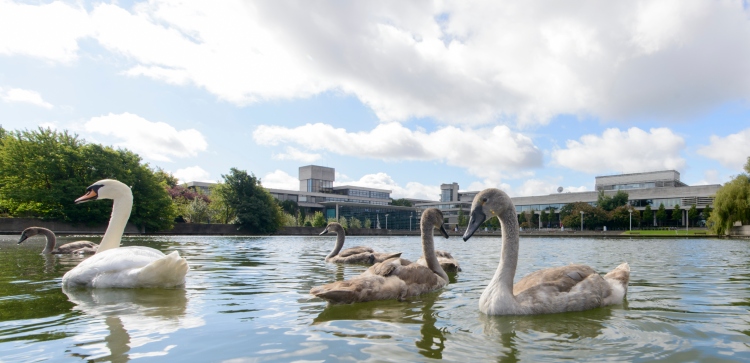 UCD School of English, Drama and Film invites applications under the UCD Ad Astra Fellow programme (further details http://www.ucd.ie/adastrafellows/). The successful candidate will join a School ranked in the top 50 universities in the world for its subject and renowned for high-quality, innovative teaching and world-class research. It is expected that the successful candidate will develop a distinctive and productive research profile, supervise postgraduate research students, and contribute to the School's teaching programmes at undergraduate and postgraduate levels.
UCD School of English, Drama and Film has been highly successful in attracting research funding and support from the European Research Council, the Irish Research Council, the Fulbright Commission, Enterprise Ireland, and many other awards. This has included awards which have pioneered innovations and knowledge in its core disciplines, and which have engaged in collaborative, inter- and trans-disciplinary research to address key societal challenges. The School fosters a thriving culture of innovation in research and teaching, founded upon a collegial and supportive environment among staff members.
The School has research concentrations in Irish, English, American, and World literature (including medieval and early modern literature, Romantic literature, nineteenth-century literature, modernism, and contemporary global literature), and in creative writing, drama and performance studies, film and media studies, gender and sexuality studies, environmental humanities, memory studies, medical humanities, book history and digital humanities.
We welcome enquiries and applications from qualified enthusiastic researchers who wish to build successful research programmes in any of these areas.
For further information on UCD School of English, Drama and Film and our research and teaching activities please contact our School Administrator, Pauline Slattery, in the first instance by email: pauline.slattery@ucd.ie. Informal queries to the Head of School, Professor Danielle Clarke (Danielle.clarke@ucd.ie)