Dr Kevin O'Sullivan PhD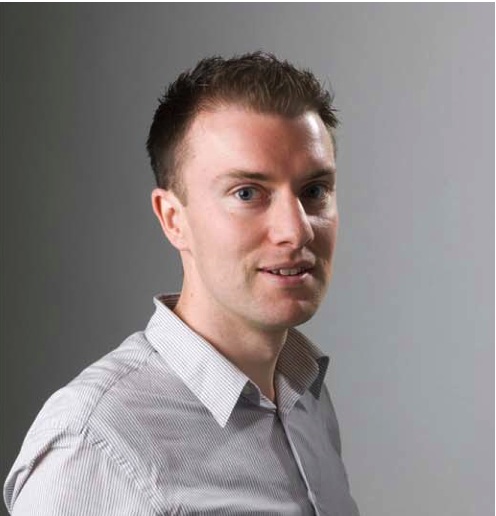 Contact Details:
Title
Post Doctoral Research Fellow Level Ii
Address
School of History & Archives
Newman Building
Belfield
Dublin 4

Email:

ei.dcu@navilluso.nivek
Biography:
I am the holder of an Irish Research Council for the Humanities and Social Sciences CARA Postdoctoral Mobility Fellowship and divide my time between UCD and my position as a visiting research fellow at the School of History and Cultures, University of Birmingham. My current research project ('The Humanitarian International: Aid, NGOs and Western Society, 1968-85') examines the cultural, social and political phenomena that inspired the rapid expansion of the NGO sector in Western Europe. My research interests are in Western relations with the developing world, including the history of foreign aid and the role of empire in shaping modern European identities. My first book, Ireland, Africa and the End of Empire, will be published in 2012 by Manchester University Press. I was previously an IRCHSS Postdoctoral Fellow at UCD School of History and Archives (2009-2011) and completed my PhD at Trinity College Dublin in 2008. In 2011 I worked with Irish Aid and the Higher Education Authority on their Programme of Strategic Co-operation Between Irish Aid and Higher Education and Research Institutes, and produced a programmatic analysis of the scheme's progress to date. I have also worked as a researcher for KMF Productions on RTÉ's What in the World? television series. In 2007 I travelled to Angola to make a programme on oil wealth in Africa and was later involved in a documentary on the impact of unexploded munitions from the South-East Asian wars of the 1960s on contemporary Laos.