5G/IoT Accelerator Programme
Vodafone and Ericsson have partnered with University College Dublin to create a new 5G/IoT Accelerator Programme for existing and new ventures who are planning to develop and bring to market new 5G products and services.
5G/IoT will bring ten times faster data transfer speeds enabling applications such as network delivered virtual, augmented and mixed realities for richer learning and gaming experiences. It will bring shorter delays in communication enabling drones, autonomous vehicles and Industry 4.0 robotics communicate faster. 5G/IoT will also increase the capacity of the network significantly so that many more people, devices and sensors can communicate with each other enabling smart campus, smart arena and smart city applications.
Participants on this programme will have the opportunity to develop and enhance their business plans and validate the commercial potential and technical feasibility of new innovative 5G enabled products and services with the support of Vodafone and Ericsson's commercial and technical expertise.
(Pictured opposite) Tom Flanagan, Director of Enterprise and Commercialisation, UCD; Max Gasparroni, Vodafone Ireland's Interim CTO on a holographic call from Germany; John Griffin, Managing Director, Ericsson Ireland and Anne O'Leary, CEO, Vodafone Ireland.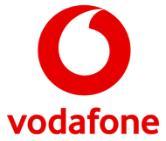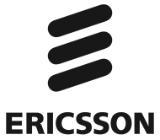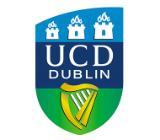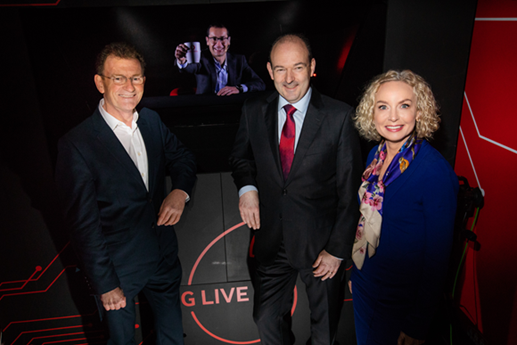 How to Apply to the 5G/IoT Accelerator
To apply, simply complete the application form below before the 26 April (noon). In advance of the closing date there will be a 5G/IoT briefing session on 16th April in Ericsson's Software Campus in Athlone.
Laura Turkington, Senior Manager, Global Innovation and Business Development, Vodafone, Tom Flanagan, Director of Enterprise and Commercialisation, NovaUCD and other speakers will deliver the briefing on the 5G/IoT Accelerator Programme followed by Q&A, refreshments and networking.
To register please follow the link below.
[button title="Click here to Register" url="https://5g-iot-accelerator-briefing.eventbrite.ie/" color="tile-blue"]
[pdf title="Full Application Form" url="/innovation/filebank/5G_Accelerator_Application_Form.docx" color="tile-yellow" size="97kb"]
| Accelerator Timeline | Date |
| --- | --- |
| Briefing in Athlone | 16/04 |
| Deadline for Full Applications | 26/04 (noon) |
| Pitches for Shortlisted Teams | 14/05 |
| Programme Commences | Late May |
| Core Programme (10 weeks) Ends | Late July |
| End of Programme Pitches | Early Sept |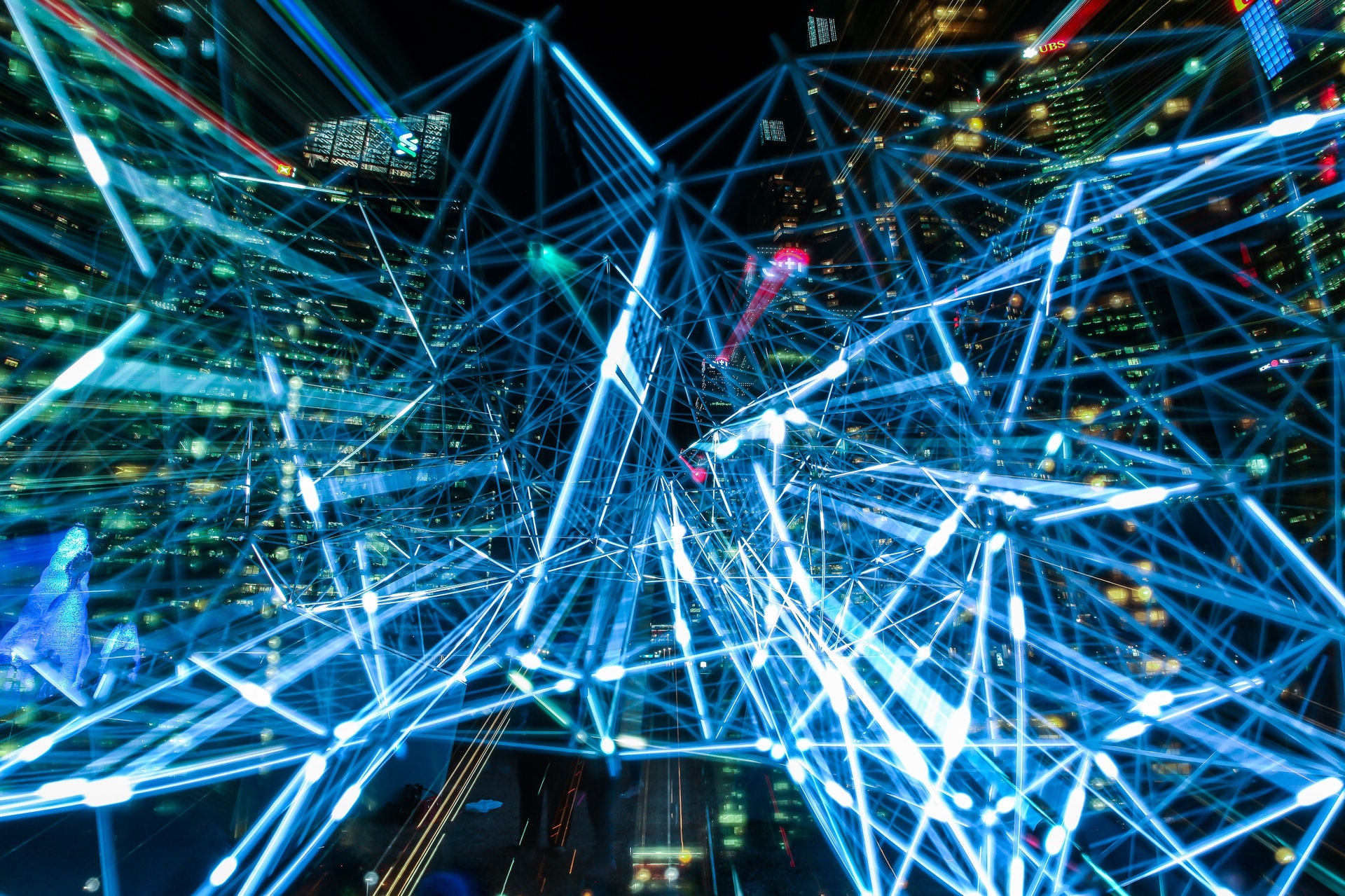 Contact Us
For further information please contact the 5G/IoT Accelerator Programme Team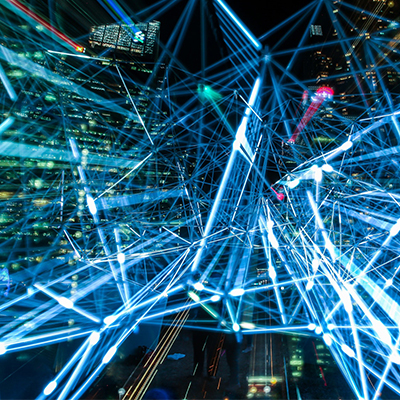 5G/IoT Accelerator