Donate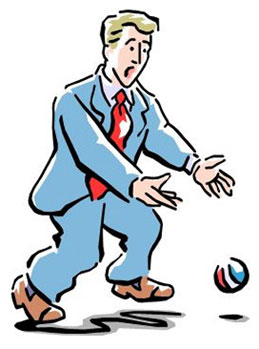 Don't drop the ball! ...but if you're not gonna use it, someone else will...
UCD Juggling Society has it's own equipment, but if you're a Circus Practitioner you know how quickly it is to wear through your practice props.
We're always looking for equipment so should you decide that you've moved on and are no longer interested in practicing the Circus Arts please donate your equipment to UCD Juggling Society and see it go to good use enticing others into the crazy fun world of Circus and allowing them to enjoy the Benefits of Circus Arts.
If you're interested in donating props, please contact our Committee or email juggling (at) ucd.ie