Useful Links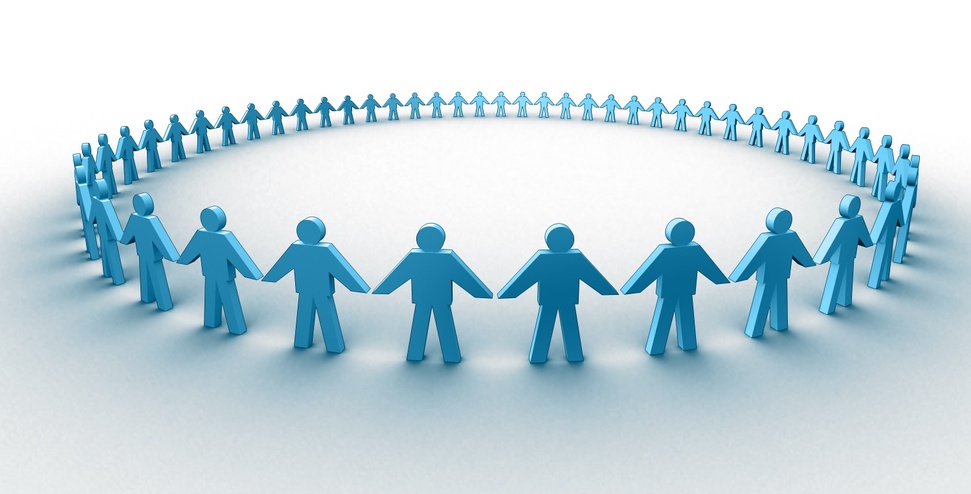 This section contains links to external websites which are relevant to the Circus Arts in Ireland.
The Information page contains links to sources of general information on Circus Arts in Ireland, such as the Irish Street Arts, Circus and Spectacle (ISACS) Network which aims to promote a community of professional Circus practioners in Ireland.
There is also a page dedicated to Online Stores which deliver to Ireland at reasonable prices. The Stores are a fountain of knowledge on what props are actually available for purchase and just how vast and varied the world of Circus Arts is.