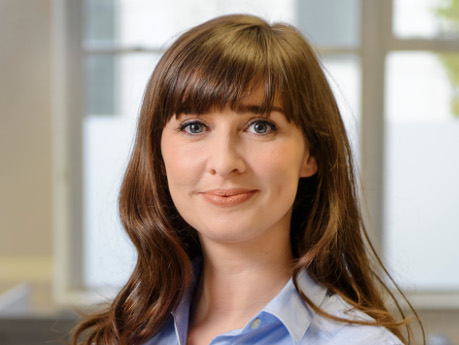 Dr Aoibhinn Ni Shúilleabháin was on Newstalk's 'The Pat Kenny Show' Friday morning 10th February.
She appeared in a discussion with Brian MacCraith, President of DCU, and Ann O'Dea, CEO and co-founder of Silicon Republic about encouraging girls in STEM education and careers. CSO figure reveal that fewer than 25% of STEM workers are women.
They spoke about the advantages Mathemeatics degree holder have on the job market.
You can listed to the episode online.