Saturday 26th April 2014, 9:00am - 5:00pm at UCD Health Science Centre
Add to calendar
Trans-Vaginal Ultrasound – What, Why and How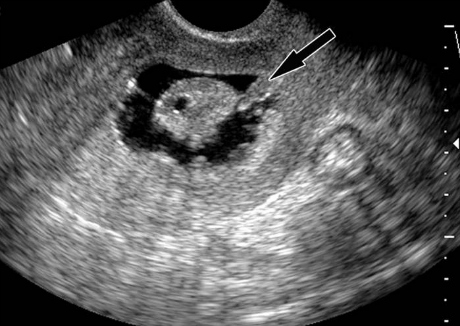 Morning Session: 0900 – 1300 Lecture-based Session
Afternoon Session: 1330 - 1700 Small Group Workshop
‌Trans-vaginal scanning brings together clinical dexterity, interpretation and reporting skills unique to this modality. The morning lecture-based session is designed to give operators an opportunity to gain valuable theoretical knowledge, often obtained in an ad hoc way in the clinical setting. This theoretical morning session will be complimented by an optional small group workshop in the afternoon which will allow a small number of candidates to put theory into practice.
This study day is targeted towards Sonographers, Midwives, Radiologists and Medical Doctors who perform gynaecological scanning as part of their routine workload.
The programme for the taught session brings together experts in the field from across Ireland. The format is designed to update and inform participants with regard to the latest developments and best practice in this important area.
Due to the hands-on nature of the workshop session spaces are limited for the afternoon, therefore early booking is advised. Only those who have attended the morning will be in a position to apply for a place at the practical workshop.‌
Programme Details
The morning session will include lectures on Orientation and Positioning, Common Ovarian Pathology, Common Uterine Pathology, The acute pelvis and Ergonomics, pitfalls and infection control. The afternoon workshop will incorporate stations on Physics, Image interpretation and Reporting alongside trans-vaginal and trans-abdominal simulation.
Further speakers / topics will be announced shortly.
Trans-Vaginal Ultrasound Scanning Programme Details
Registration Details
Click here to register.
Further Information
Ms Jennifer Grehan
Lecturer in Diagnostic ImagingUCD School of Medicine & Medical Science
CPD Details
IIRRT Endorsed
CME Credits Approved by RCSI (Session 1 = 3.5 pts ; Session 1+2 = 7 pts)