Wednesday 25th November 2015 at 6:30pm at The Sugar Club, Dublin
Add to calendar
Spike Milligan Public Speaking Competition
The College of Psychiatrists of Ireland's annual Spike Milligan Public Speaking Competition is taking place on 25th of November at 6.30pm in the Sugar Club in Dublin.
This Public Speaking Competition was first held in 1999 as part of the Changing Minds Campaign of the College, addressing the stigma associated with mental health problems. Spike Milligan generously leant his name to the competition. It honours his great work as an advocate for those affected by mental ill health.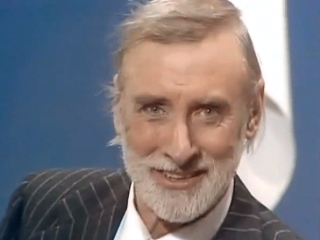 The aim of the competition is to foster and promote communication skills among doctors in training; with a focus on mental health. It is also an opportunity for public outreach and engagement on matters concerning mental health issues.
Teams of two from UCC, UL, NUIG, TCD, UCD, RCSI & QUB will speak on the topic of:
'People ask all the time how I'm doing, but the truth is, they don't really want to know' ? Jodi Picoult, Handle with Care.
Students will present on this statement, as part of the College theme for 2015, 'Caring for Carers'. Our best wishes to Robert Foley and John Langan who will be representing UCD Medicine in this year's competition.
Refreshments will be provided at the end of the evening, we welcome you to join us once our winners and runners-up have been selected and presented with their prize.
This is a FREE, public event, however places are limited. Please register your attendance by emailing Niamh Mongey at nmongey@irishpsychiatry.ie
---
Please note that this event is not organised by the UCD School of Medicine. Details are posted here to help publicise the event. The School does not accept responsibility for any inaccuracies or changes to the event which may occur. Please liaise directly with the event organisers.