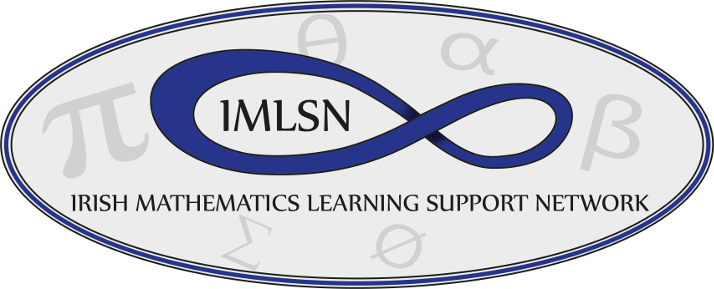 The 11th IMLSN Workshop at the North West Regional College
Conference Theme
We look forward to welcoming you to North West Regional College, Derry on Friday December 15th 2017 for the 11th IMLSN Workshop.
The conference theme is 'Supporting students, raising standards in maths at secondary and Higher Education level'.
Call for Contributions
Submissions are now invited for the conference, with a closing date for submissions of October 20th 2017. Submissions should be sent to Maeve.OKane@nwrc.ac.uk.
We are inviting titles and abstracts (100 words or less) for short talks which deal with the conference theme. Other contributions related to mathematics learning support will also be considered.
Important Dates
Abstracts for short talks deadline closes: Friday October 20th 2017 (Please email Maeve.OKane@nwrc.ac.uk).
If you have any further queries, please contact the local organiser Maeve O'Kane at Maeve.OKane@nwrc.ac.uk.