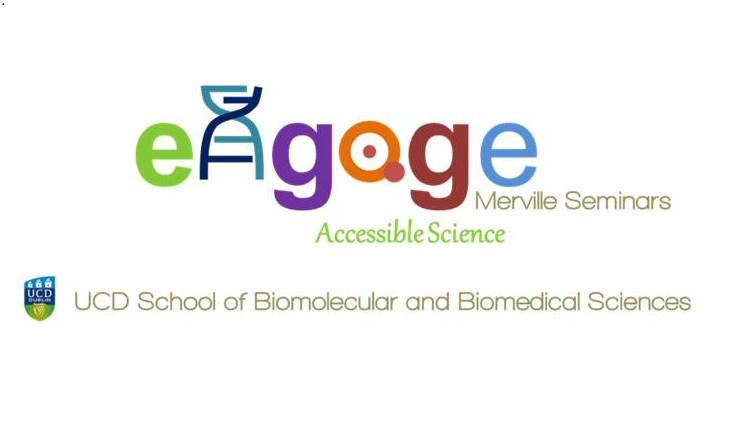 Our popular ENGAGE Accessible Science event returns this year to the Moore Auditorium on Tuesday 17th April. The 6 finalists in this year's competition cover a broad range of biomedical subjects, with hints on how to avoid knee injuries, treatment of skeletal disorders, using fruit flies to research genetic disease and urine to detect heart disease. Also under scrutiny are new drugs to treat heart disease and diabetes.
The challenge for our students is to clearly and effectively explain their scientific research to a non-scientific audience. This year our competition includes Ph.D. students from the School of Medicine, the School of Public Health, Physiotherapy & Sports Science as well as students from the School of Biomolecular and Biomedical Science and the School of Biology and Environmental Science.
We are delighted to announce that ENGAGE 2018 will be hosted by Dr Fergus McAuliffe, television presenter and science communicator. We invite you, your family, friends and colleagues to be entertained and informed with an afternnoon of science and discovery. The seminars will be preceded by posters, demonstrations and tours of the O'Brien Center for Science. Book your free place through Eventbrite.
‌