Bond Group
The Bond Group uses systems biology approaches to investigate gene and protein networks in paediatric leukaemia, with particular reference to normal haematopoiesis. The ultimate hope is to find more precise and effective cures for children and adolescents with these diseases.
Brennan Group
The Brennan Group's main research interests are in Obesity Related Carcinogenesis, Precision Medicine Solutions for Ovarian Cancer and Cancer Genomics.
Cassidy Group
More coming soon.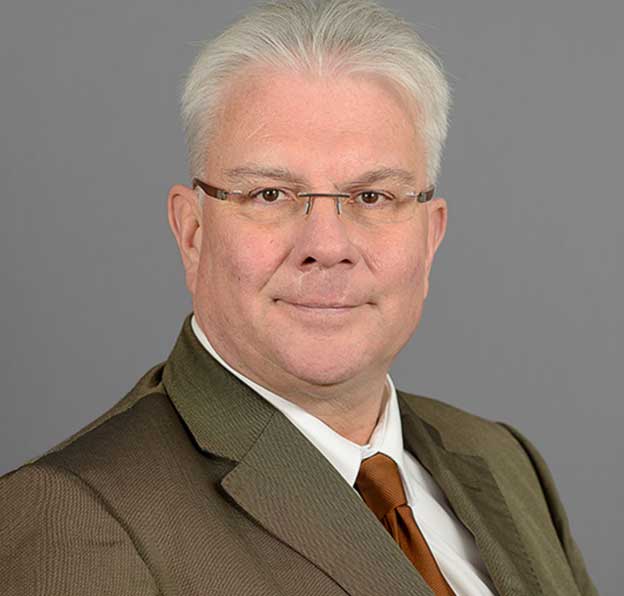 Eissner Group
The Eissner Group's major research focus is on endothelial and mesenchymal stem cells in transplant medicine and oncology, i.e. the monitoring and preventing endothelial-specific adverse immunological reactions in transplant settings and the development of new tumour-specific anti-angiogenic strategies in cancer. They aim to develop an individualised, risk-adapted approach to endothelial targeted protection in the course of allogeneic transplantation.
Fey Group
The aim of the Fey group is to understand the time-dependent signalling networks that control cell behaviour, and the dynamic processes that shape them. We are particularly interested in how these networks integrate information from the genes and the environment, how they respond to perturbations such as drugs, and how this dynamic computation goes wrong in disease, in particularly cancer.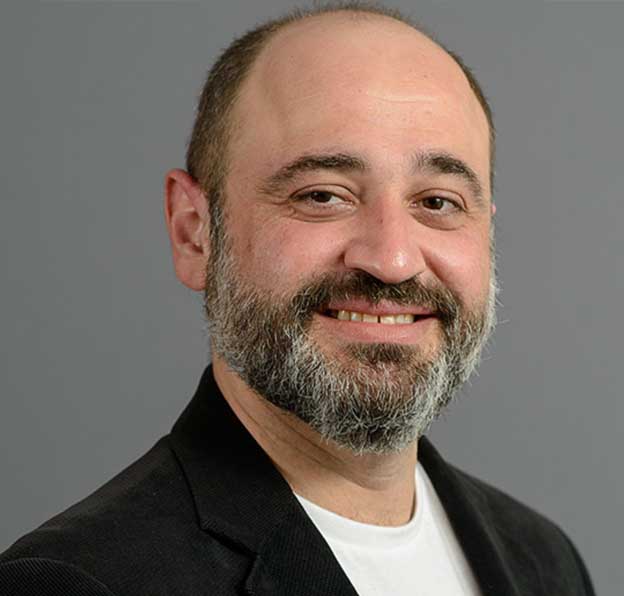 Gomez Matallanas Group
The Gomez Matallanas Group studies signalling networks in order to understand the fundamental properties that govern them and map new branches of these networks. In particular we focus on the MST2/Hippo pathway and the Ras family of oncogenes but given the multidisciplinary nature of SBI's research we are also involved in several projects with other SBI researchers.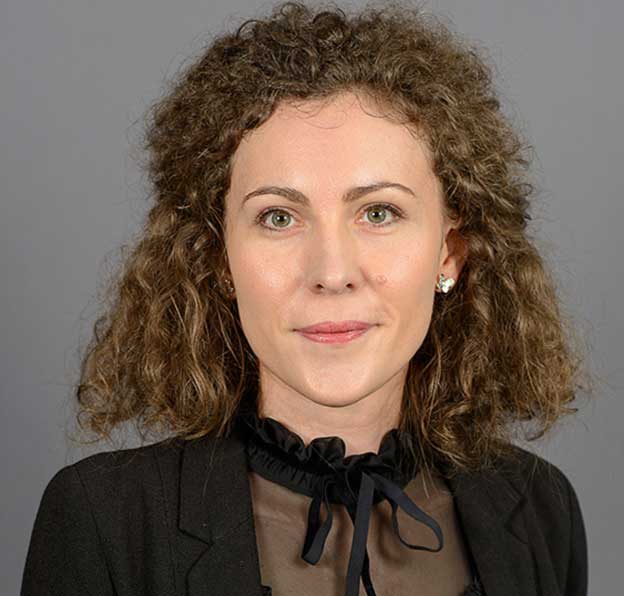 Halasz Group
The Halasz Group (led by a Physician Scientist) have key interests in i) elucidating how the spatiotemporal dynamics of signal transduction networks contribute to the cancer cell phenotype, heterogeneity and resistance to treatment; and ii) applying this knowledge to develop novel therapeutic approaches and better personalized therapies to treat highly aggressive childhood cancers.
Higgins Group
The Higgins Group works on Bioinformatics. The main focus is on the development and maintenance of the Clustal package for multiple sequence alignment. This is one of the most widely used bioinformatics applications and was originally written by Professor Higgins in 1988. The Group also works on transcriptomics and proteomics data analysis.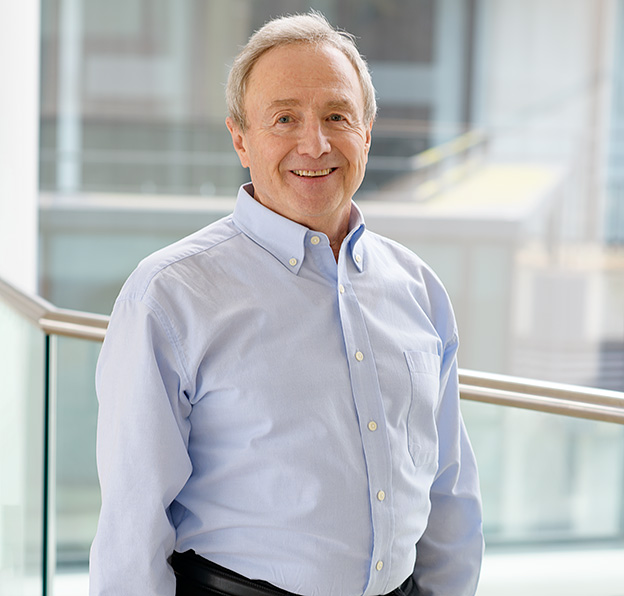 Kholodenko Group
The Kholodenko Group focuses on Mathematical and Computational Modelling, Signal Transduction, Cancer and Precision Medicine.
Kiel Group
The Kiel Group's major research area is the quantitative, systems and structural analysis of signaling pathways and protein interaction networks relevant in human diseases.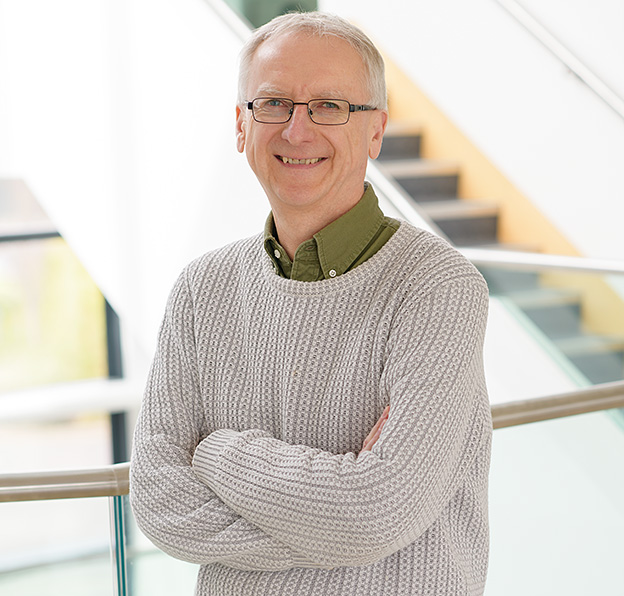 Kolch Group
The Kolch Group's current interest is in focusing on using computational modelling and omics approaches to analyse biological networks in order to elucidate the molecular mechanisms of disease such as cancer and inflammation (skin, rheumatoid arthritis), and in order to design new approaches to personalised diagnostics and treatment of these disease based on a systems level, molecular mechanistic understanding.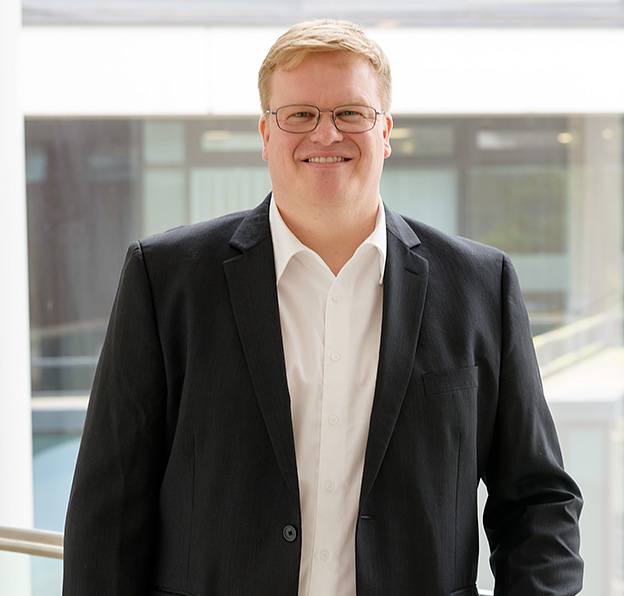 Rauch Group
The Rauch Group focuses on elucidating the underlying mechanisms and the network adaptations of drug resistance in order to design personalized drug combinations that can avoid or overcome this resistance. In addition, they aim to derive diagnostic biomarkers that predict which drug combinations will be most effective for individual patients.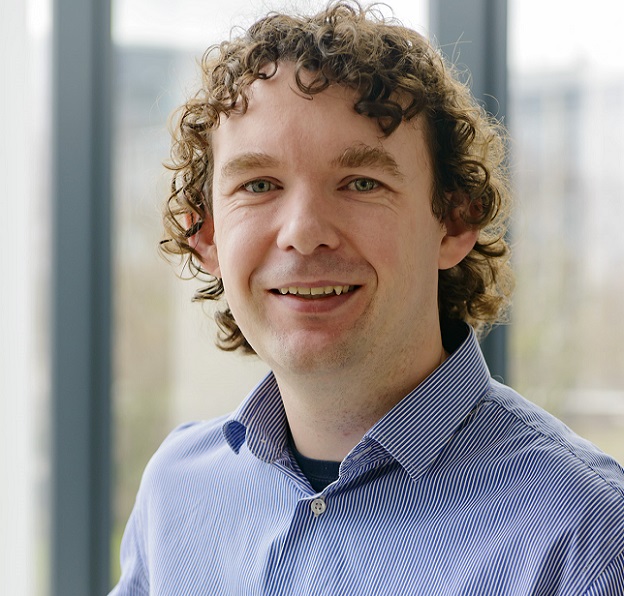 Ryan Group
The Ryan Group is interested in how gene loss rewires tumour cells and how this may be exploited to target them therapeutically. A particular focus of the group is the identification of synthetic lethality - a phenomenon whereby mutation of one gene renders tumour cells especially sensitive to the perturbation of a second gene.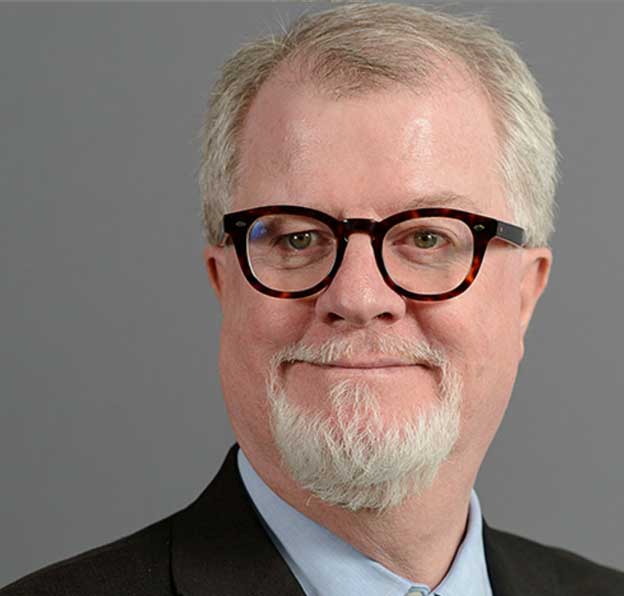 Smith Group
The Smith Group's two main areas of research are evidence-based randomised peer-reviewed haemato-oncology clinical trials with a focus on clinical questions within all domains of paediatric and adolescent blood and cancer and the elucidation of the relationship between the protein C activation pathway and systemic inflammatory response sepsis syndromes.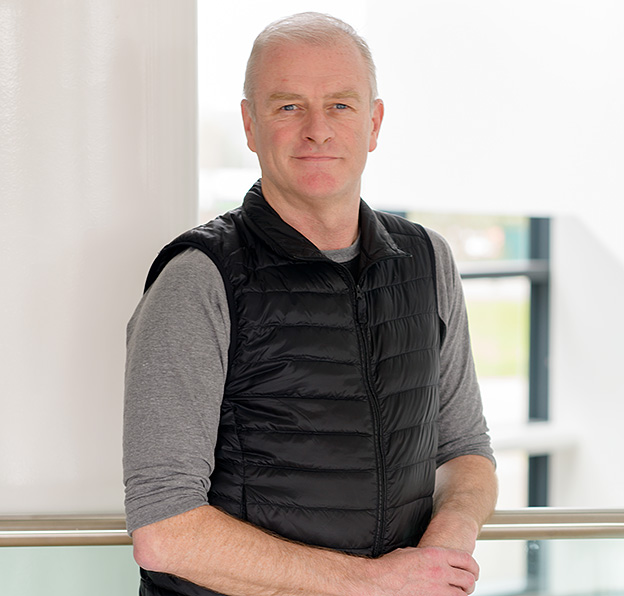 Taylor Group
The Taylor Group's current research is directed towards expanding our understanding of the physiological and pathophysiological mechanisms by which changes in micro-environmental oxygen levels regulate gene transcription in eukaryotic cells. A key focus of this work is the identification of new therapeutic targets in inflammatory disease.