Renovations of Block A, Newman Building - New office locations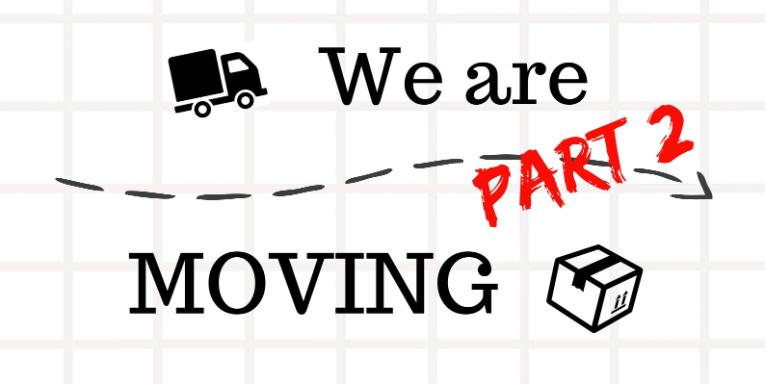 The renovation of Block A has nearly been completed and most SLCL staff members have moved into their new offices. Please find all staff members who have their office in A and their new office numbers below. Locations of colleagues from D who have temporarily moved to Roebuck Castle can also be found below. The SLCL School Office can now be found in Block A and can be entered through the first door on the right when entering the corridor.
---
The redevelopment project on the 3rd floor Block A is substantially complete, and staff are currently moving back in.
This summer's phase will see the redevelopment and enhance of the 2nd and 3rd floor Block D. The design for which has been developed in conjunction with The School of Economics, The School of Languages, Cultures and Linguistics and the two Colleges within the Newman Building and UCD Estate Services.
The project has commenced and will be completed in Autumn, 2018. There will be no access to the affected areas during the works and building users will be required to use alternative routes to access other parts of the building.
Like the two previous phases (C&D 1st Floor and A 2nd & 3rd Floors), the design will also enhance the natural light and building environment for teaching, office, meeting and communal spaces. The project will also improve way-finding for students and staff.
Works include demolishing existing walls, erecting new partitions and room layouts, in addition to installing new windows, doors, glazed screens, carpet, ceilings and painting.Works to the corridors include new flooring, lighting and decoration.
Estate Services, 23rd May 2018


---
New office locations in Newman Building, Block A
| | |
| --- | --- |
| Name | New office location |
| Melanie Pape (School Office) | A301 |
| Lydia Capitano (School Office) | A302 |
| Douglas Smith | A304 |
| Ursula Fanning | A305 |
| Emer O'Beirne | A306 |
| Anneliese Rieger | A307 |
| Manu Braganca | A307 |
| Phil Entwistle | A307 |
| Joe Twist | A307 |
| Mary Gallagher | A308 |
| Jeanne Riou | A309 |
| Tara Plunkett | A310 |
| Stephen Schwartz | A311 |
| Bettina Migge | A312 |
| Pascale Baker | A313 |
| Julio Sanz | A314 |
| Jamal Ouhalla | A315 |
| Mina Ricci | A316 |
| Francesco Lucioli | A316 |
| Heidi Zojer | A317 |
| Maria Ana Rodriguez | A317 |
| Siofra Pierse | A318 |
| Siobhan Donovan | A319 |
| Sandra Weber | A320 |
| Deirdre Creighton | A320 |
| Feargal Murphy | A321 |
Temporary office locations in Roebuck Castle
| | |
| --- | --- |
| Name | New office location |
| Sabine Strumper-Krobb | L121 |
| Diana Battaglia and Mary Farrelly | L120 |
| Vera Regan and Michael Brophy | L119 |
| Paolo Acquaviva and Ettore Marchetti | L118 |
| Charo Hernandez and Beatriz Rubio Martinez | L117 |
| Jeremy Squires (until end of June) | L117 |
| Derval Conroy | L116 |
| Gillian Pye | L115 |
| Maire Ni Chiosain | L114 |
| Selena Daly | L113 |
| Sandrine Peraldi | L112 |