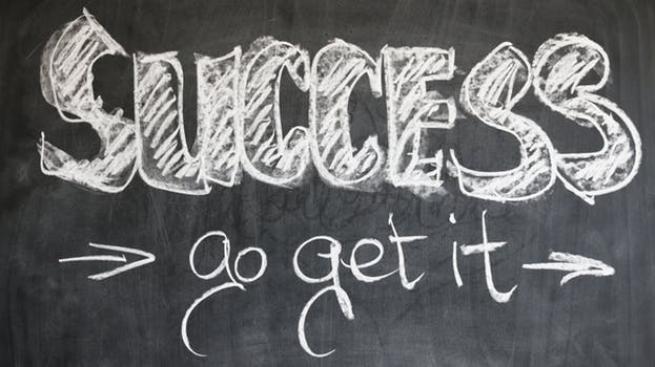 The 2018/19 UCD Career Mentoring Programme is now open for applications. Second year students from all Schools in the College of Arts & Humanities and the School of Social Sciences & Law can apply. The aim of the programme is to match UCD students with alumni of their Programme who can offer you support in:
Developing career ideas/clarifying goals
Figuring out next steps after UCD
Improving your employability
To apply, you need to fill in a short online application form. Students are matched with mentors based on the information they provide in this form. To participate in the programme you need to commit to attending a lunch time information session on November 14th, a launch event on January 24th where you will meet your mentor for the first time and then a minimum of three follow up meetings over a 6 month period.
Mentors are experienced professionals in a range of sectors and roles, including (but not limited to):
Diplomacy / Dept. Foreign Affairs
Civil Service
Film & Theatre industries
Media/ Journalism (print, TV & radio)
Politics
Museums & Heritage
Arts Management
Psychology
Consulting
Law (Solicitors & Barristers)
Education (2nd & 3rd level)
Marketing & Advertising
EU Institutions
Charities/NGOs
Social / Community Work
You can find out more about the Career Mentoring Programme and apply online here:
http://www.ucd.ie/careers/students/ucdcareermentoringprogramme/
The deadline for applications is Friday 18th of October. If you have any queries in relation to the Career Mentoring Programme please contact: Rebecca.boyle@ucd.ie
Please note that you can use participation in the Career Mentoring Programme as part of a submission for a UCD Advantage Award. The UCD Advantage Award formally recognise the skills, knowledge and experience that UCD students gain through participation in co-curricular activity, on and off campus. Through participation in the award, students' can increase their self-awareness, self-efficacy and self-confidence and develop skills and attributes required for success in the workplace and life beyond university.