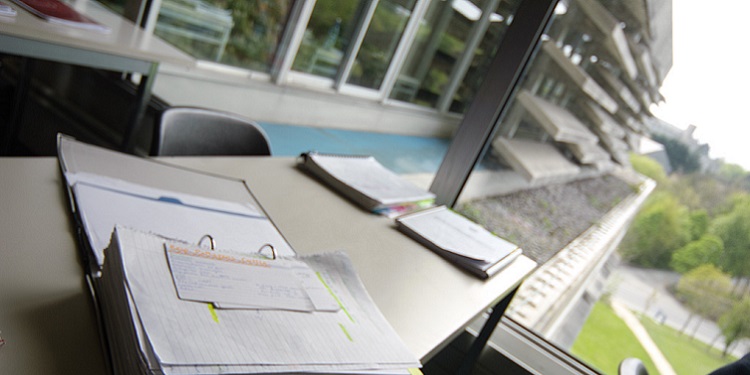 Guidelines for Theses
All MA, MSc and MEconSc students are required to complete a thesis (or 'dissertation'). The thesis is a core feature of the degree programme. As a result, no student can be awarded a masters degree without achieving a passing grade for the thesis.
The topic of the thesis is first proposed by the student, and then discussed and approved by the supervisor assigned by the school. The student is then responsible for arranging to meet with the supervisor regularly during the preparation and writing of the thesis, culminating in a final meeting no later than the end of July. The student may also submit one draft of the thesis for feedback from the supervisor during this period. During the month of August, any technical questions about the thesis or submissions process should be directed to the school office.
In the end, the student is fully responsible for the topic, structure and content of the thesis that s/he submits. In the event that a student submits a thesis that lacks sufficient academic merit to earn a passing grade, s/he will be invited to resubmit. The student is responsible for any consequent examination and continuation fees. Cases of plagiarism are handled differently; see policy in this handbook.
Show/hide contentOpenClose All