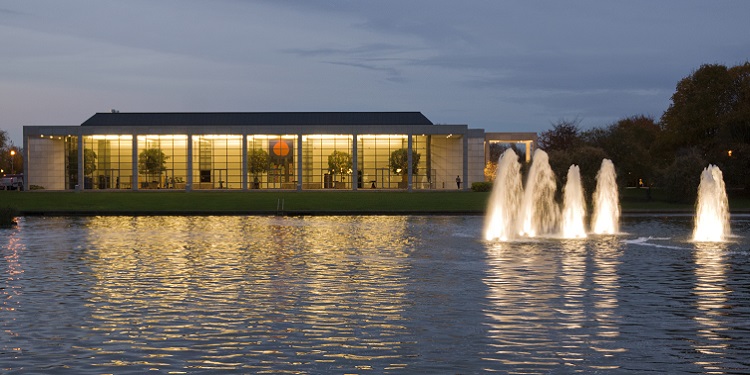 Stage Two and Three Students
Students who completed the following Stage 1 Modules will be able to proceed to Stage 2/3 Politics.
INRL10010 Foundation of Political Theory & International Relations
POL10160 Foundations of Contemporary Politics
There are four Level 2 core modules. Tutorials are attached to all of them.
POL20010 Individuals and the State (Semester 1)
POL20020 Comparative Politics (Semester 1)
INRL20040 International Relations (Semester 2)
POL20050 Research Methods in Pol Sci (Semester 2)
*There is no Level 3 Politics core module.
Stage 2 and 3 Module Information

PDF

|

430KB
Show/hide contentOpenClose All