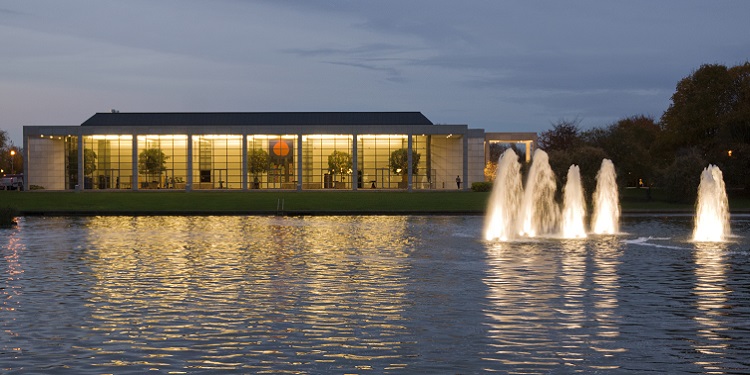 Stage Two and Three Students
Students who completed the following Stage 1 Modules will be able to proceed to Stage 2/3 Politics.
INRL10010 Foundation of Political Theory & International Relations
POL10160 Foundations of Contemporary Politics
There are four Level 2 core modules. Tutorials are attached to all of them.
INRL20040 International Relations
POL20050 Research Methods in Pol Sci
POL20010 Individuals and the State
POL20020 Comparative Politics
*There is no Level 3 Politics core module.
Stage 2 and 3 Module Information

PDF

|

430KB
Show/hide contentOpenClose All