High Performance Gym
The High Performance Gym (HPG) plays a major role in raising sports performance in UCD. Two Strength and Conditioning experts provide support to the Ad Astra Elite Sports Academy members, Sports Scholars, UCD teams and outside organisations. A full strength & conditioning service of Prehabilitation, Strength, Conditioning and Rehabilitation is available to all members, within a state of the art gymnasium.
The HPG aims to develop fitness components such as, power, speed, strength, speed endurance, stability, agility, quickness, flexibility and muscular endurance. All testing and programming is individualised with respect to the athlete and their respective sport. The aim is to periodize the training program to maximise the chance of peak performance at critical points, identified by the sports coach, in the competitive season.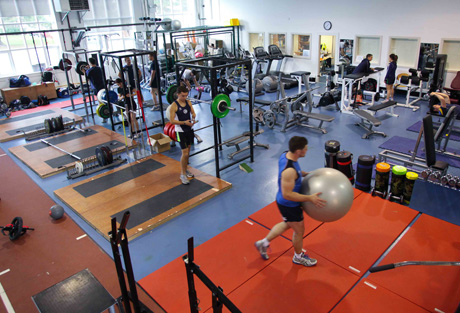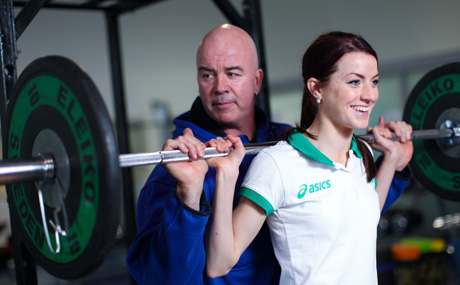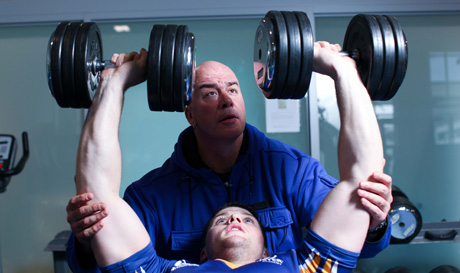 For information relating to High Performance Gym Services, please contact Marcus Wehr: