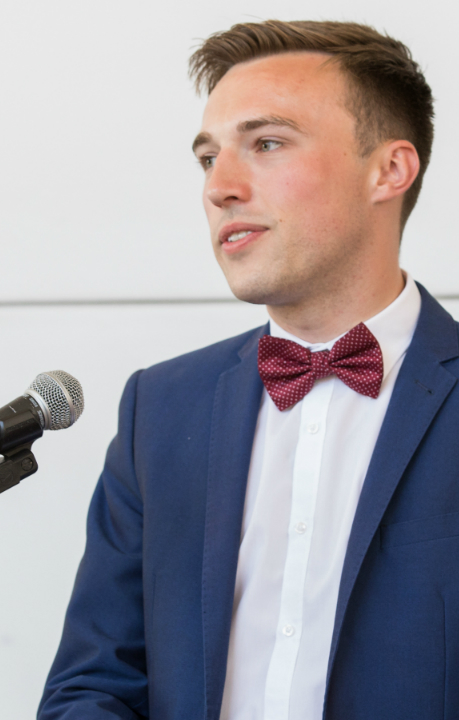 If you've been charged with organising an event or a conference, you will find no better academic & sporting facilities than right here at UCD.
A Dedicated Event Team will provide friendly professional help, letting you stage the type of event that will be talked about long after it's over.
We offer unrivalled experience and expertise in our field and have a team in place who have helped stage events of all sizes and formats.
Superb attention to detail is the hallmark of our team, and we'll go to extraordinary lengths to make your event a success.
Facilities are available right throughout the campus – perfect for hosting multi-module events
UCD offers the superb O'Reilly Hall as a dedicated conference centre with a seating capacity in excess of 1,000 and a dining capacity of up to 600.
And with a specialist Conference Office available on campus to assist you with all aspects of your conference, you're guaranteed a most memorable event.
Contact us today and give us a brief outline of your planned Conference or Event and we will be delighted to give you a detailed plan to ensure your conference runs smoothly and effectively.