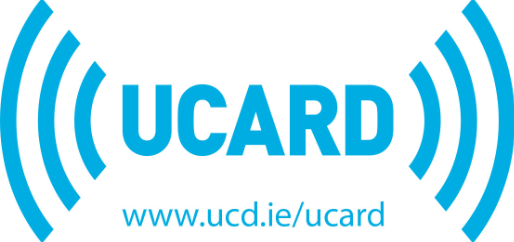 Summer Exams Opening Hours
During the Summer Exam period the UCard Bureau will have extended opening hours to faciliate Students' & Staff who may wish to receive a replacement UCard.
During revision week (30th April - 4th May) the UCard Bureau will be open as normal (10am - 5pm)
The exam extended opening hours will run from Tuesday 8th May to Saturday 19th May 2018 inclusive.
Monday 10am - 6pm (CLOSED BANK HOLIDAY 7th MAY)
Tuesday 10am - 6pm
Wednesday 10am - 6pm
Thursday 10am - 6pm
Friday 10am - 6pm
Saturday 10am - 6pm
Sunday - CLOSED
In the event that you require a new UCard for exam purposes outside of opening hours and you have an early exam the next morning, please email ucard@ucd.ie and we will do our best to accommodate you outside of office hours.
To receive a new UCard, simply top up your UCard account online on SISweb by €20 before you come to the Bureau, to expidite the process.
If the plastic on the front of your UCard has worn away, or it is difficult to see the photo/student number, please bring it to the UCard Bureau where we can inspect and issue a new card if necessary.
To top up your UCard account click here
The UCard Bureau will revert to outside term opening hours from Monday 21st May 2018.