Dr Jarlath Nally BSc, PhD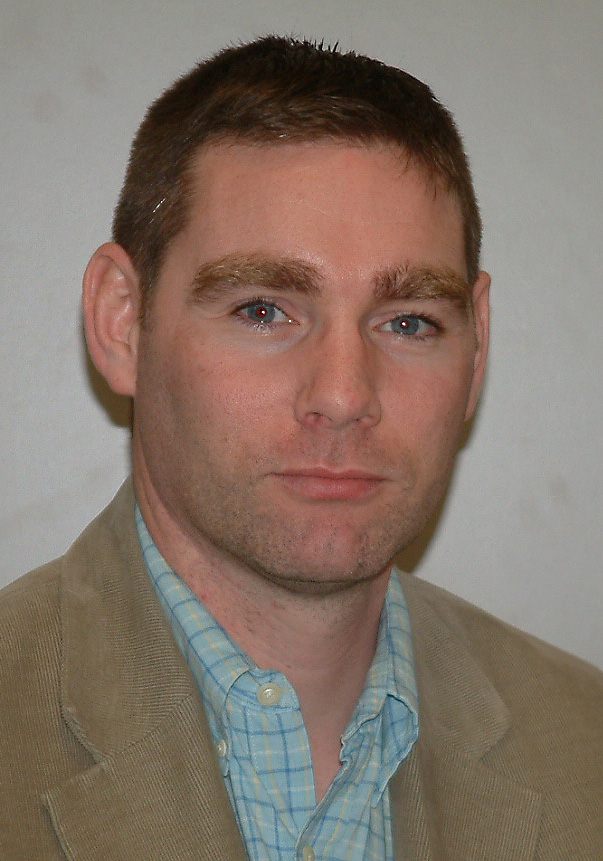 Contact Details:
Title
College Lecturer
Address
School of Veterinary Medicine
Veterinary Science Centre
Belfield
Dublin 4

Telephone:
Ext. 6182
Email:

ei.dcu@yllan.htalraj
Biography:
Jarlath Nally graduated from University College Dublin with a first class honours degree in Zoology in 1995. In 1996 he was awarded a Maxwell and Muriel Gluck Fellowship at the University of Kentucky and in 2001 he completed his Ph.D. in Veterinary Science (Molecular Microbiology and Immunology) with Prof. John F. Timoney, Keeneland Professor of Infectious Diseases. During his Ph.D., he worked on molecular mechanisms of microbial pathogens, including the spirochete

Leptospira

and Group C Streptococci. His research received several awards, including, for immunology, Outstanding Graduate Student Presentation Award 2000 from the American College of Veterinary Microbiologists. In 2001, Dr. Nally joined the laboratory of Dr. Michael A. Lovett, Chief of the Division of Infectious Diseases, in the Department of Medicine at the University of California, Los Angeles. His research focused on understanding pathogenic mechanisms of the zoonotic disease Leptospirosis (Weil's disease) during acute and chronic infection and in particular, the severe pulmonary form of leptospirosis. As a postdoctoral fellow, he was awarded a Ruth L. Kirschstein National Research Service Award from the National Institute's of Health. In 2005, Dr. Nally returned to Ireland to accept the President of Ireland Young Researcher Award from Science Foundation Ireland. He is currently a Lecturer in the School of Agriculture, Food Science and Veterinary Sciences Centre at UCD. He has authored publications in several scientific journals including, The American Journal of Pathology, Infection and Immunity, Vaccine, Proteomics, Lancet Infectious Diseases, and Veterinary Immunology and Immunopathology.