Innovation and Impact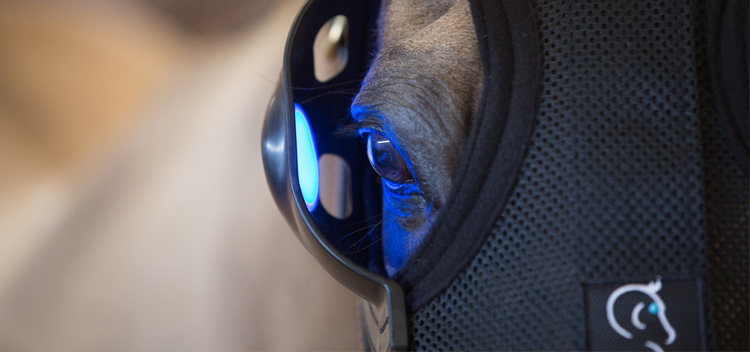 The School has an active innovation programme which focuses on maximising the impact of School research and innovation to benefit the Irish Agri-food industry, the wider economy and society. The School has established a School Innovation Platform which is a structured programme providing individual researchers with s detailed understanding of the processes required to take an output of their research and turn it into an exploitable product or service. Researcher from within the School have successfully commercialised the products of their research and established 5 spinout companies.
Show/hide contentOpenClose All
Equilume, founded by Dr Barbra Murphy and Caroline Walsh, has developed a novel light therapy solution to maximise reproductive efficiency in horses. The light mask will advance the breeding season, shorten gestation lengths and increase foal birth weights, while eliminating the costs of indoor maintenance of mares. Equilume was a runner-up in the NovaUCD 2011 Campus Company Development Programme. The development of the technology behind Equilume arose from research conducted by Dr Murphy and Ms Walsh at the UCD Lyons Research Farm on the impact of circadian rhythm on equine physiology.
Contact: Dr Barbra Murphy | www.equilume.com