WST Summer School 2019 update
Thursday, 15 August, 2019
Here is what happened at the WST Summer School July 2019!
UCD Agile team, UCD Communities of Practice and our training partners, SQT delivered 8 fantastic sessions which attracted 170 people from all around UCD.
Our very own Olga Murdoch (Agile Lead) and Michael Sinnott (Director of Agile) delivered three hands on workshops;
• First steps after Lean training (even if it was quite sometime ago..)
• How to start a process improvement project?
• Lunch 'n' learn (photo below)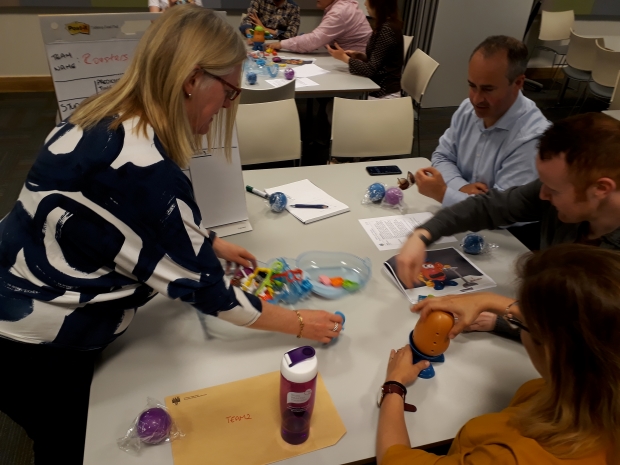 To view full gallery from the event clik on the link.