Ancient Foods Research Group
Director: Dr Meriel McClatchie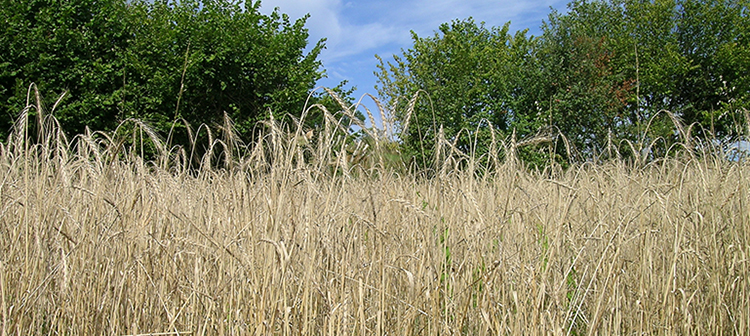 Who are we?
We are a research group based at UCD School of Archaeology that brings together researchers across UCD who are investigating ancient foods. Most of our members are staff and students from UCD School of Archaeology, and we welcome researchers from other Schools across UCD. The research group is based at the Archaeobotany Laboratory in the Ardmore Annexe.
What do we do?
We are researchers who are actively engaged in finding out about the foods that people ate in the past, how these foods were prepared, and what this tells us about daily lives, cultural values and social interactions. We make use of many different approaches in our investigations, including archaeological science, experimental archaeology, ethnography and history. We organise events where we can share knowledge, enable networking and encourage collaborations. Our events include seminars and laboratory sessions.
How can I get involved?
If you are a member of the UCD community – staff or student – who would like to join the Ancient Foods research group, please contact the Director of the research group, Dr Meriel McClatchie. See https://ucdancientfoods.wordpress.com/ for details and further information on the Research Group. You will be added to our mailing list, which will provide information about our upcoming events