About the project
The UN Food and Agriculture Organisation estimates that 75% of crop diversity has been lost between 1900 and 2000. Such loss of biodiversity has serious implications for food security in the context of climate change and environmental degradation. Urgent action is required to diversify our crops and broaden genetic diversity in national contexts. Ireland has a deep and rich history of farming. Evidence from archaeological excavations indicates that Ireland's first farmers began cultivating crops almost 6000 years ago. Although ancient Irish farmers cultivated a wide range of crop species and varieties, nowadays farming is focused on a narrow variety of crops. This has resulted in some crops being underutilised, despite their great potential in terms of being nutrient-dense, suited to European climates and environments, and viable for sustainable production in Ireland.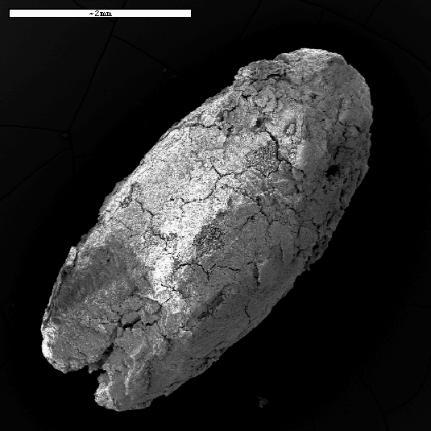 Charred emmer wheat grain (Bronze Age)
Focusing on three case-study crops – rye, emmer wheat and peas – CROPREVIVE will align findings on ancient practices (from archaeology and history) with current data from plant sciences to seek resilient crops adapted to sustainable practices, and to tackle environmental, economic and cultural barriers to increased production in a modern context. Extensive consultation with diverse Irish stakeholders will enable significant impact for the project findings. With a focus on agricultural sustainability, biodiversity and climate change, the project uses Ireland as a case-study to tackle broader global challenges.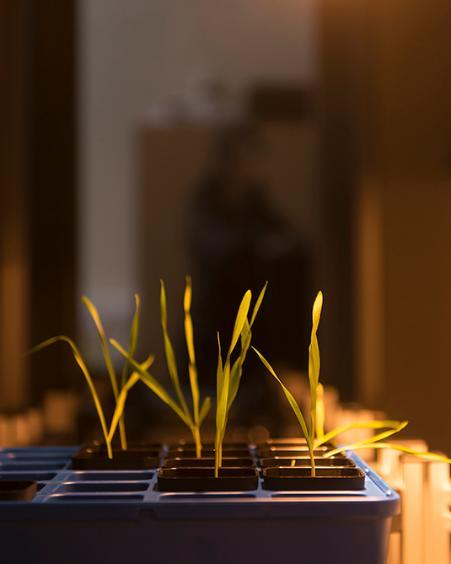 Plant Science
The project aligns strongly with UN SDG 2 "End hunger, achieve food security and improved nutrition and promote sustainable agriculture" and also contributes to NSOs 3, 7 and 8, which are concerned with strengthening rural economies, built and natural heritage and climate resilience. CROPREVIVE's creation of a database on underutilised traditional and locally adapted crops can inform national strategies aimed at withstanding climatic and environmental pressures and contribute to more sustainable forms of agriculture in Ireland.
Project PIs
Project partners
Funding
The project is funded by the Irish Research Council COALESCE Scheme (2022–2024; Strand 2A; Project ID: COALESCE/2022/1647).