Creating Digital Experiences for Cultural Heritage - Stories from the field in 2020
Posted 27 Nov 2020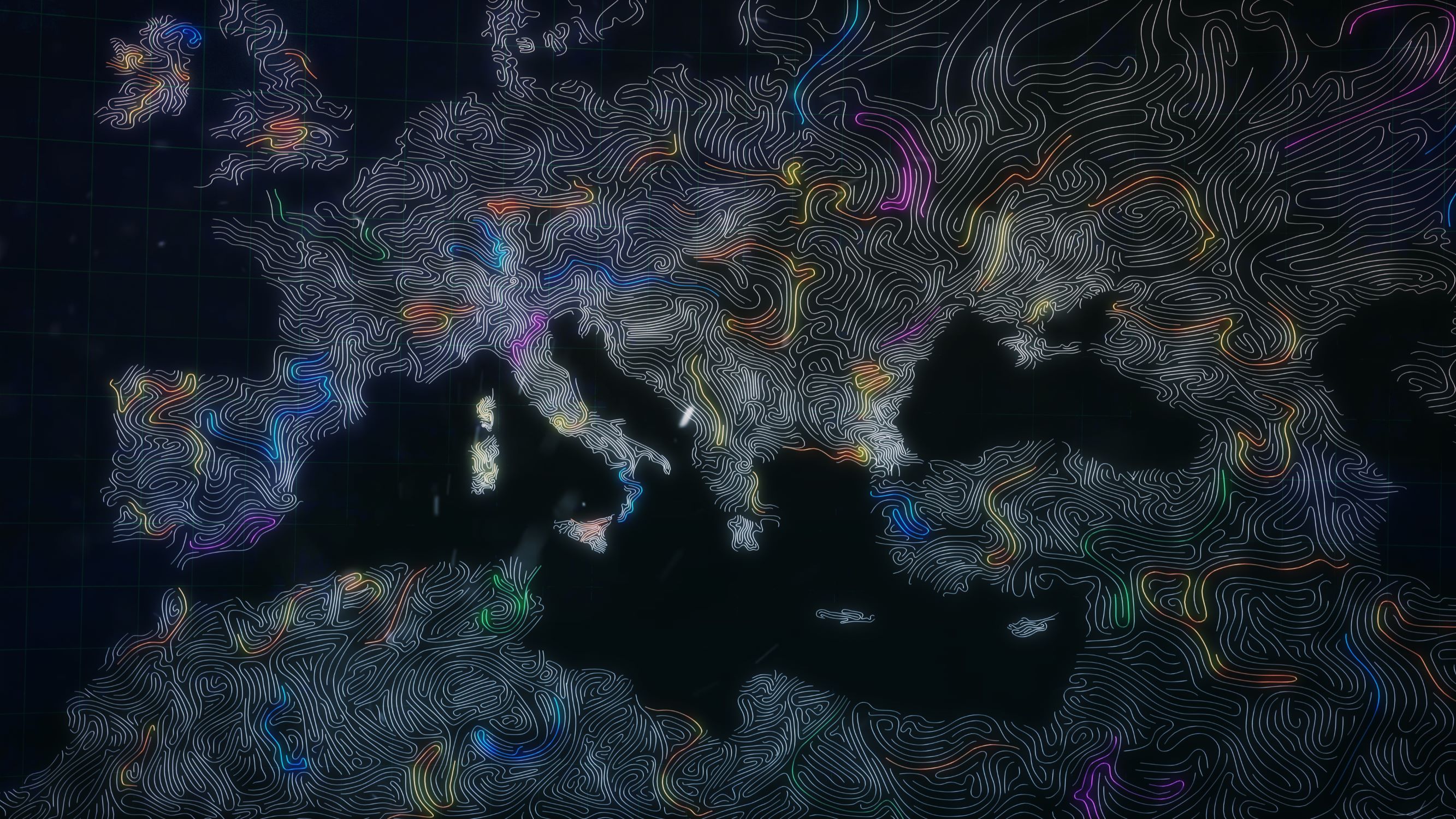 Image courtesy of CEMEC/NOHO
Join us for an informative panel discussion led by industry expert Niall Ó hOisín MD, NOHO to reflect on the stories, experience and insights from recent digital heritage projects, executed during lockdown.
The talk will explore the changes, trends and future direction of this field, through recent project work. The talk is open to everyone with an interest in digital trends, museums, galleries and the broader cultural heritage landscape. And is especially suited to students, academics and professionals working in this area.
This Creating Digital Experiences for Cultural Heritage talk will take place 10 December 2020 at 11am on zoom.
To register, please email Dr Marc Caball at marc.caball@ucd.ie