Digital Cultures Seminar Series 2021
Updated 2 March 2021
As part of the College of Arts and Humanities Research Strategy for 2020-2024, we are delighted to announce two upcoming online seminars, within the Digital Cultures Strand. UCD College of Arts and Humanities is pioneering new interdisciplinary approaches to record, shape and develop our digital past, present and futures. Major themes already addressed include the history of the book, understanding of disease, contagion and biopolitics, cultural memory, big data methodologies, globalization, child protection, national identities, story-telling, heritage and culture, social network analysis, and migration.
For more information on these events please contact Assoc Professor Marc Caball (
marc.caball@ucd.ie
) or Professor Lynda Mulvin (
lynda.mulvin@ucd.ie
).
Upcoming Events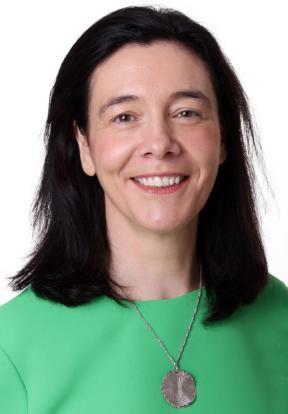 Thursday 20 May 2021 11am
Dr Sandra Collins, Director, National Library of Ireland
'Collecting the national memory'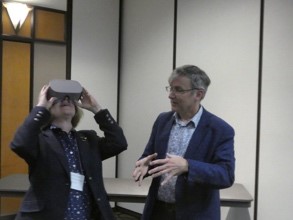 Thursday 14 October 2021 4pm
Professor Tom Herron, University of East Carolina, United States
'Putting Spenser in his place: teaching and exploring Kilcolman Castle in virtual reality'
Previous Events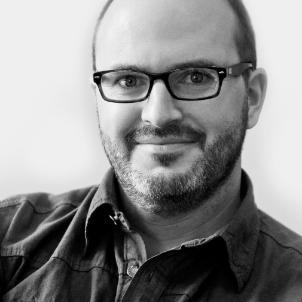 Thursday 10 December 2020 11am
Join us for an informative panel discussion led by industry expert Niall Ó hOisín MD, NOHO to reflect on the stories, experience and insights from recent digital heritage projects, executed during lockdown. The talk will explore the changes, trends and future direction of this field, through recent project work. The talk is open to everyone with an interest in digital trends, museums, galleries and the broader cultural heritage landscape. And is especially suited to students, academics and professionals working in this area.

This Creating Digital Experiences for Cultural Heritage talk will take on zoom. To register, please email Dr Marc Caball at marc.caball@ucd.ie
18th February @ 4pm
Professor Brendan Kane (UConn)
Greenhouse Studios / scholarly communications design at the University of Connecticut
Brendan Kane is from Reading, Pennsylvania, and received a B.A. in history from the University of Rochester, an M.Phil in Irish Studies from the National University of Ireland, Galway, and a PhD from Princeton. Prior to coming to the University of Connecticut in 2005, he spent a year as the NEH/Keough Fellow at the University of Notre Dame's Keough Institute of Irish Studies. Currently he serves as President of the Northeast Conference on British Studies, elected Member-at-large of the Celtic Studies Association of North America, and do-director of Léamh.org.
For more information and the webinar link
see here.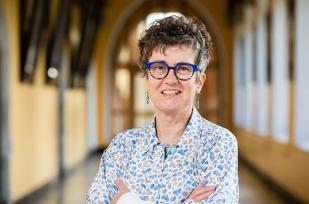 Thursday 25 February 2021 11 am
Professor Pat Palmer (NUIM)
Mapping Actors and Contexts: Modelling Research in Renaissance Ireland in the Sixteenth and Seventeenth centuries
Professor Patricia Palmer is a professor in the Department of English at Maynooth University. She is an Irish Research Council's 2019 Advanced Laureate Awards Programme awardee and Principal Investigator the MACMORRIS Project.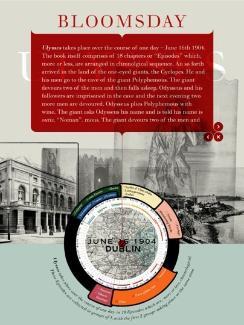 Thursday 25 March 2021 11am
Professor Marie Redmond, Venice Centre for Digital and Public Humanities, University of Ca' Foscari, Venice
'Creating interactive narratives in cultural contexts'