Student Mobility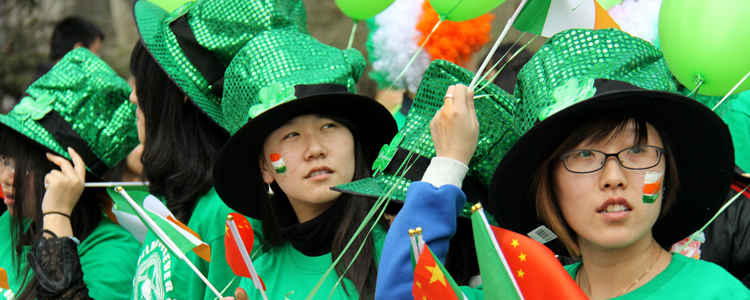 1. Study in Dublin (For BDIC Students)
This guide will explain the explain selection criteria and application procedures for BDIC students who wish to complete the final year of their degree at the UCD campus in Dublin. These criteria have been decided by BDIC in partnership with relevant UCD Schools: Computer Science, Electrical and Electronic Engineering and Economics. Selection criteria may vary between schools.
In addition to the guide below, you can get lots of useful information on preparing to go to Ireland and living there from UCD International.
Visit the UCD Fees website for information on the cost of your programme. Use the programme codes listed below in the application section to find your programme.
Show/hide contentOpenClose All
2. Study in BDIC (For UCD Students)
UCD has an exchange agreement with BJUT which provides opportunities for students studying in Dublin to do a portion of their studies on the BJUT campus in Beijing at BDIC. For further information, please contact the China Joint Colleges office. Email: ChinaJC@ucd.ie
3. International Study Abroad Workshop
Join our International Summer Programme at Ireland's premier university in Dublin, Ireland's historic and vibrant capital city. This programme is online and runs from July 26-August 6, 2021.