BE Civil Engineering Infrastructure
Students testimonials

Junxi Wang
Stage 3, Civil Engineering
I find the CDIC way of teaching very good. It helps me to learn and improve my English. I feel a strong learning atmosphere here. I like the vibe of competing. My teachers are very enthusiastic. The classes are interesting, full of humour and games that help us to gain knowledge. I also enjoy teamwork, when I can work with my classmates on the tasks together.
I am interested in Civil Engineering. I have engineers in my family. I would love to study abroad after I graduate. I don't know which country to go yet, but I am thinking about Ireland and UCD.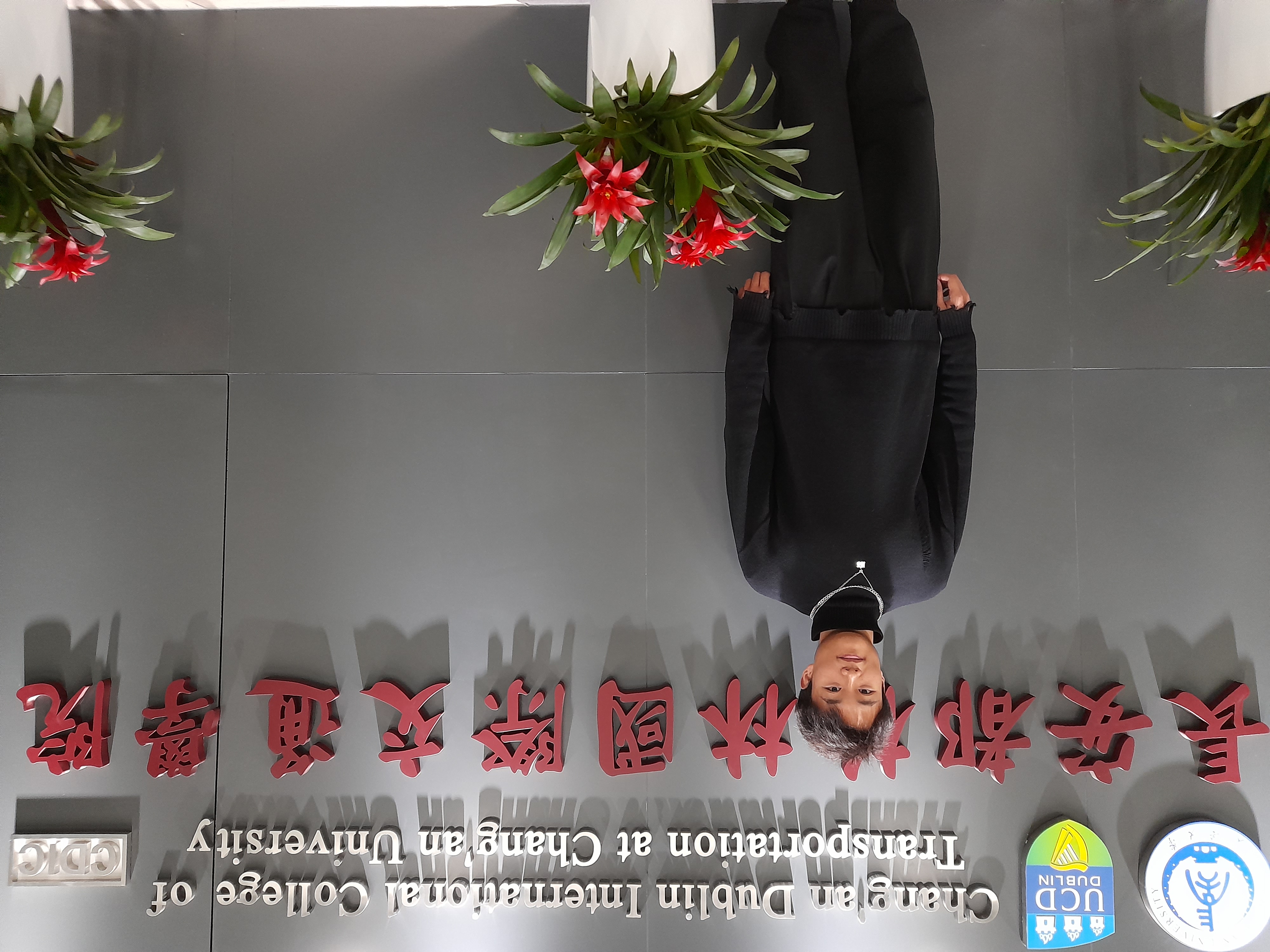 Qiu Junliu
Stage 2, Civil Engineering
Academic atmosphere in the CDIC is very strong. I enjoy English activities and take each opportunity to improve my English skills. I find my major difficult, but I know that if I study hard and do my best to learn I will make it easier for myself. I am very happy at CDIC. My classmates are very friendly. We help each other with our studies. The atmosphere is very harmonic.
I had a good score at the GOAKO exams so I chose the best possible major.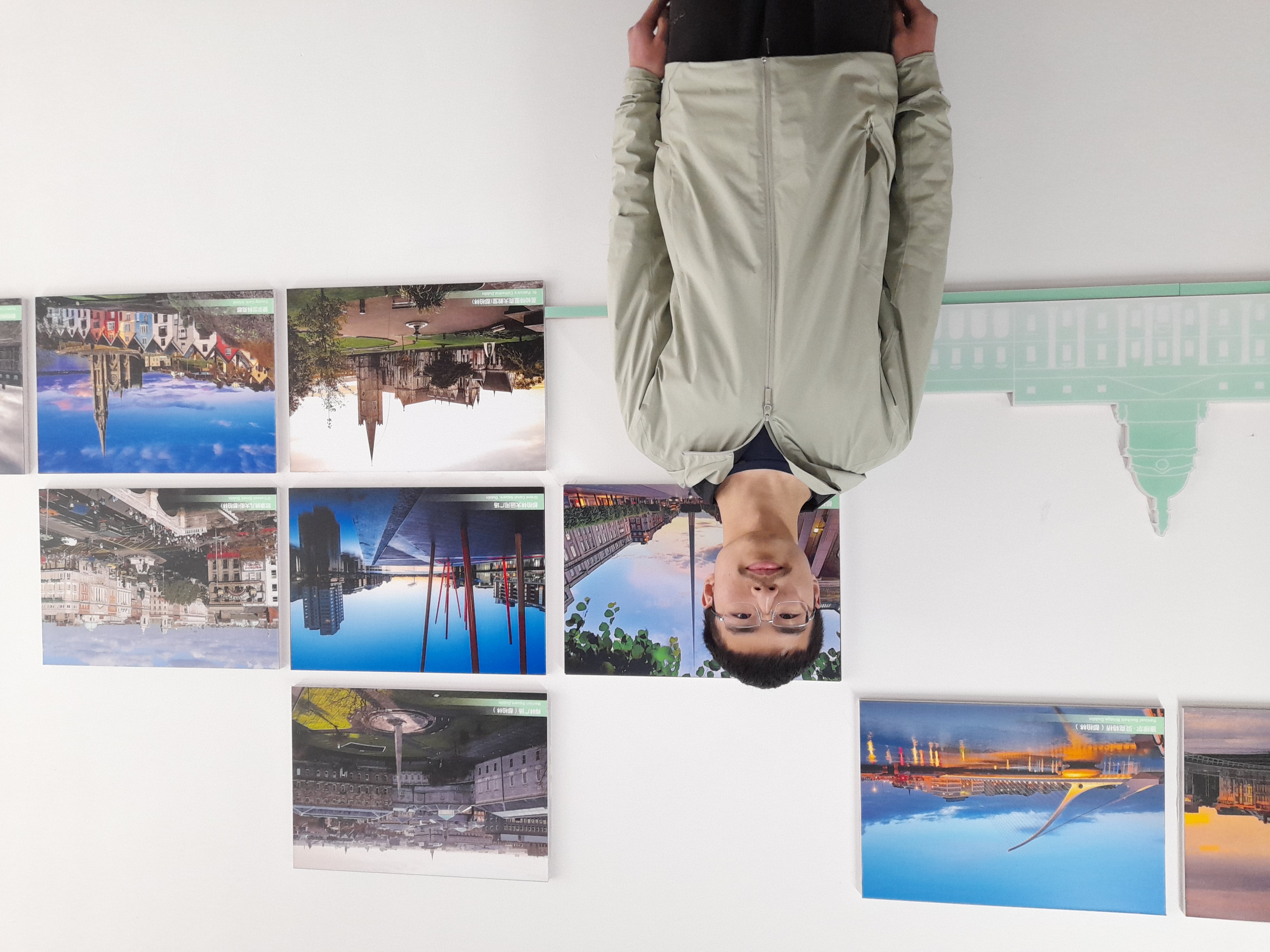 Wei Haoran
Stage 1, Civil Engineering
CDIC is like a big family to me. I like the CDIC teachers. They are very helpful, responsible and always willing to answer our questions. The atmosphere in the college is very good. Speaking English with teachers and classmates is a big value and great opportunity to improve my English. I would love to have more teachers from UCD on our campus.
I have travelled to many places and I was inspired by the bridges and constructions that I saw there and my dream is to design them. After I graduate I hope to study more to achieve a master's degree.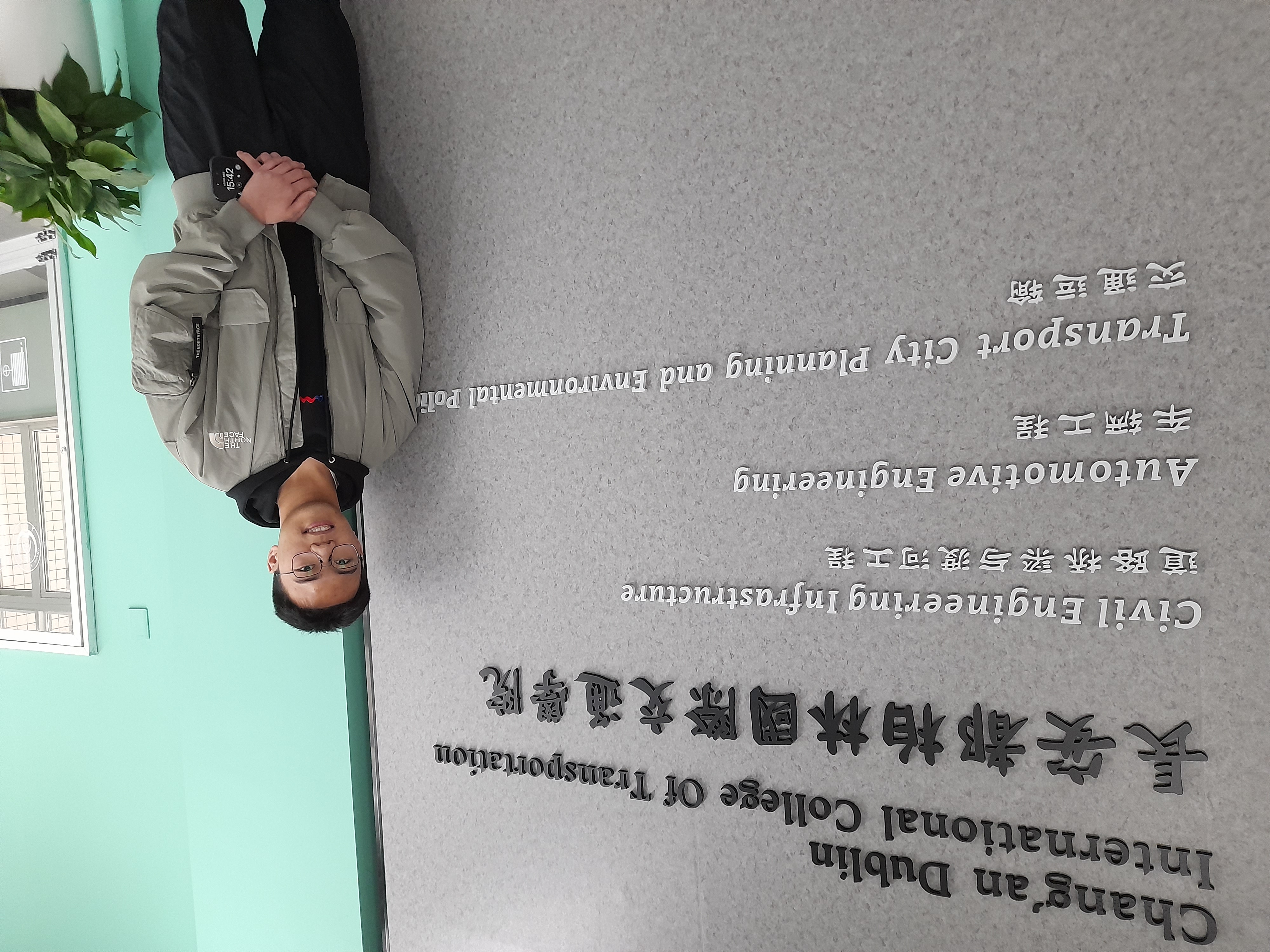 Pan Zhengxian
Stage 1, Civil Engineering
I chose CDIC along with my family with the hope to study abroad in the future, perhaps doing a PHD. I travelled to other foreign countries and I was curious how foreign universities work. I think Civil Engineering has a future in countries such as the US and Canada.
I like studying in CDIC. Our lecturers are very patient with us and I find this great. It is a very happy environment. The teachers are willing to help and speak clearly for us to understand them better. I really appreciate that we study in small groups thus we all feel we matter and lecturers are able to focus on each student. I feel well taken care of.
I think Civil Engineering in CDIC is the first class level. Studying here really fits me as I want to study abroad in the future. I feel it was the best choice for me.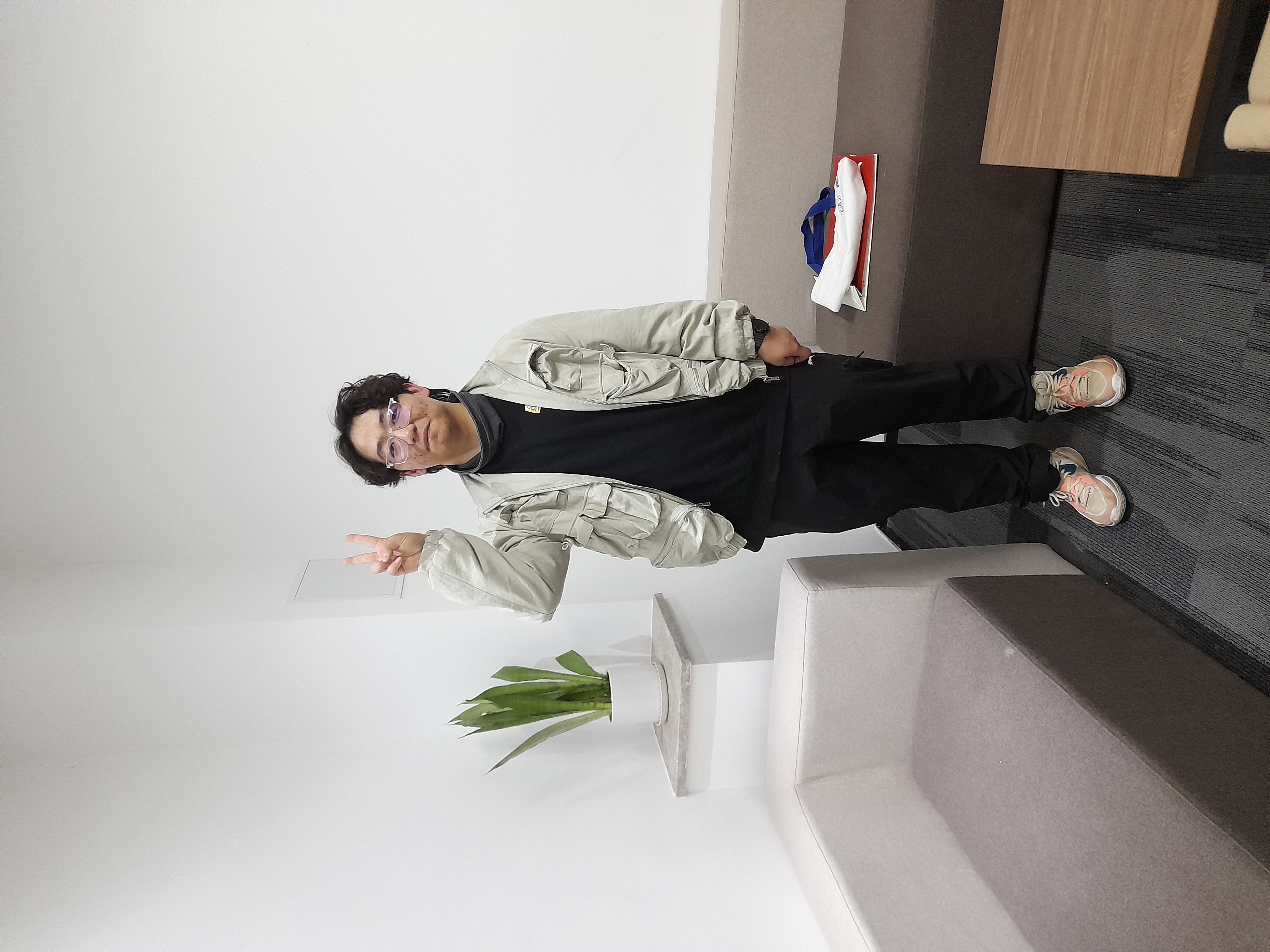 Gau Yuxuan
Stage 1, Civil Engineering
I am impressed with the CDIC facilities. They are great. All the rooms are good. In my opinion our teachers are well qualified. The pace of teaching is just right. They teach us not only the engineering modules but also the English language. I find my classmates funny. We share our hobbies and have a good time together.
I met many excellent students who graduated from CDIC and I feel the college offers good opportunities for my future study abroad plans.
I like engineering in general and civil engineering is the best major that I could choose. I love physics and I can find a lot of physics in my engineering modules.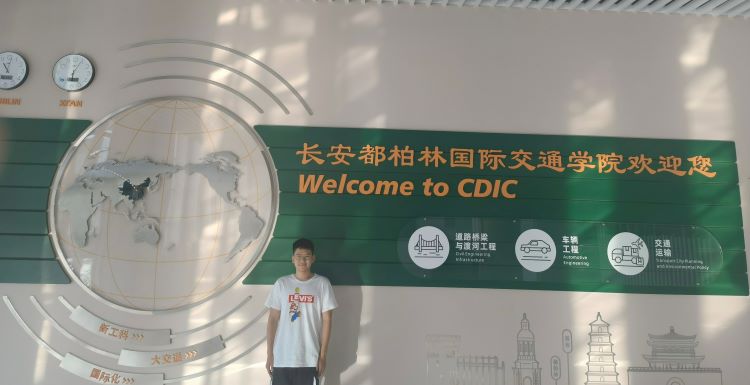 2019级学生李咸昆
Xiankun Li
在CDIC里学习的期间里,让我感到特别幸运。在CDIC中,我们每个班都能够拥有自己的自习室,在一个良好安静的环境下学习,使我们的学习更有效率。学院的授课老师对我们进行英文授课,能够在学习和汲取知识的同时,加强自己的英语口语和听力能力。学院的学办也经常向我们提供各种活动的详细内容,让我们能够第一时间得知比赛的信息。我很喜欢这样一种学习环境,能够在这种环境下提升自己使我感到幸福。非常感谢CDIC和UCD,能够让我在大学锻炼自己,找准自己的方向,并向目标不断努力和进步。
During the time of studying at the CDIC it makes me feel very lucky and proud. In CDIC, each of our classes can have their own self study room. Studying in a good and quiet environment makes our learning more efficient and effective. The lecturers in CDIC taught us modules in English, which would improve and strengthen our spoken English and listening skills while learning and acquiring the academic knowledge.
The CDIC office also often provides us with details of various activities, so that we can know and are aware of the competition information at the earliest time.
I really like the learning environment like this, and being able to improve myself in this environment makes me feel very happy. I am very grateful to CDIC and UCD for allowing me to practice in the university, decide my direction, and continuously work hard and progress towards my goals.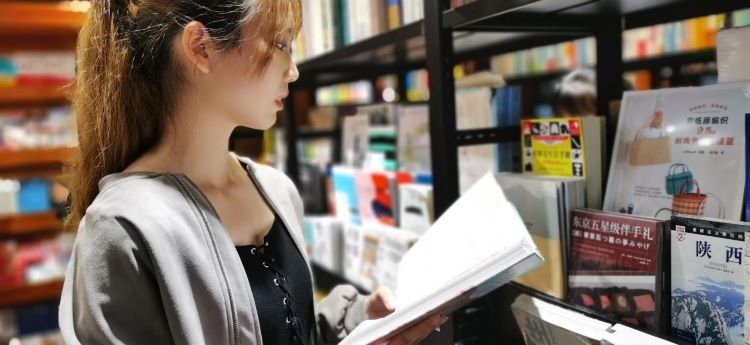 2019级学生张晨欣
Chenxin Zhang
我很幸运自己能够在CDIC就读,双语教学的办学特色既让我学到了专业知识,也让我的英语水平得到了极大的锻炼。CDIC成立以来,学生培养方式不断提高,基础设施建设也日趋完善,旨在为我们提供最舒适的学习环境。学院的授课老师也很认真负责,这一切,都加速了CDIC教学质量的提升。同时,学院会定期举办专家讲座,为同学们未来规划做出指导,这对我来说很有帮助。我很期待在CDIC度过接下来的大学时光。
I am very fortunate to be able to study at CDIC. The joint college's characteristics of bilingual teaching have not only taught me professional and academic knowledge, but also greatly improved my English.
Since the establishment of CDIC, the training and cultivation method for students have been continuously improved, aiming to provide us with the most comfortable learning environment, the infrastructure construction has also been improved to state of art. The lecturers in the college are also very committed and responsible. All of these have accelerated the improvement of CDIC teaching quality.
At the same time, the college will regularly hold seminars and guest lectures to provide guidance to students on their future planning, which is very helpful to me. I am very much looking forward to spending the rest of the college time at CDIC.
Contact the UCD China Joint Colleges Office
Room 504, James Joyce Library Building, University College Dublin, Belfield, Dublin 4, Ireland. T:
+353 1 716 1945
|
Location Map