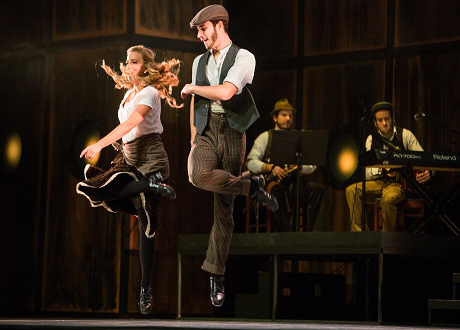 Irish dancing demonstration and traditional Irish pub visit
On Thursday 30th May, join us for an Irish dancing demonstration at the welcome reception in the Applied Language Centre. Traditional Irish musicans and professional dancers will demonstrate the best of Ireland's musical tradition.
On Friday 31st May, there will be an opportunity for conference participants to visit a pub in the city centre.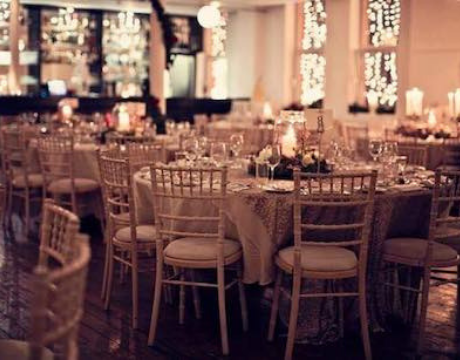 Conference dinner
The conference dinner will take place at 7.30pm on Saturday 1 June at Fallon and Byrne, located in Dublin's lively city centre. The cost for the conference dinner is €65, which includes a 3 course set menu and drinks. From Irish seafood chowder to premium Irish beef, traditional Irish potato cakes and mouthwatering desserts, the best of Irish cuisine will be on offer. All dietary requirements will be catered for.
In a unique heritage building in the heart of the city, the award-winning Fallon & Byrne is a true mecca for food lovers.‌ Please see their website for more information.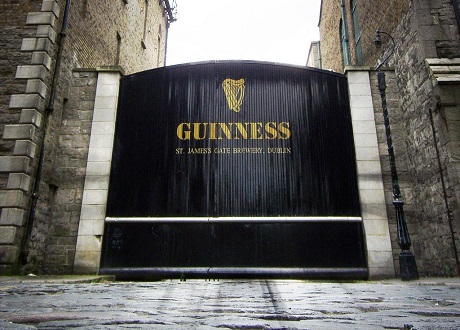 Guinness Storehouse Tour
On Sunday 2nd of June, join us for a spectacular tour of the Guiness Storehouse. Located in the heart of the St. James's Gate Brewery, the Guinness Storehouse is Ireland's most popular tourist attraction. It's the home of the Black Stuff, the heart of Dublin and an unforgettable start to your Irish adventure. The journey begins at the bottom of the world's largest pint glass and continues up through seven floors filled with interactive experiences that fuse their long brewing heritage with Ireland's rich history. At the top, you'll be rewarded with a pint of perfection in the world-famous rooftop Gravity Bar.
Public transport in Dublin
If you want to return to UCD after any of these events, there are plenty of buses you can take. The 39a bus will bring you directly into the campus, but there are other buses which will leave you just outside the campus on the opposite side of the road, these include the 46A and the 145. See here for more information.
The Visitor Leap Card is a handy pay-as-you-go smart card for use on all public transport. You can buy a Leap Card straight off the plane in the Dublin Airport Arrivals Hall or in any newsagent: https://about.leapcard.ie/leap-visitor-card