Keynote Speakers:
Professor Pia Kontos KITE Research Institute, Toronto Rehabilitation Institute, Dalla Lana School of Public Health & RSI, University of Toronto)
Professor Lars-Christer Hydén (Director, Center for Dementia Research (CEDER) Linköping University, Sweden)
A conference on alternative approaches to dementia highlighting embodied-cognition and dynamic social engagement.
The conference explores phenomenological and embodied-cognitive research on dementia, as well as dynamic forms of interaction that give rise to embodied and relational capabilities and forms of communication. The speakers offer alternative embodied approaches to dementia with ramifications for forms of care and personhood, as well as medical considerations in relation to dementia.
Conference Details
Date1st & 2nd June 2023
Time9.30am – 5pm
LocationQuinn School of Business Building, Theatre 005, University College Dublin
OrganisersUCD Centre for Ethics in Public Life
Sponsors Supported by the Irish Research Council New Foundations in conjunction with the Alzheimer's Society of Ireland (ASoI) and the UCD Centre for Ethics in Public Life.
Intended Audience ALL WELCOME
Places are limited so please register in advance via Eventbrite
---
Speakers include:
Keynote: Professor Lars-Christer Hydén (Director, Center for Dementia Research (CEDER) Linköping University, Sweden)
Keynote: Professor Pia Kontos KITE Research Institute, Toronto Rehabilitation Institute, Dalla Lana School of Public Health & RSI, University of Toronto)
Professor Julian Hughes (Honorary Professor, Population and Health Science, Bristol Medical School, University of Bristol, UK and Visiting Professor, Newcastle University, UK)
Professor Joel Krueger (Philosophy, University of Exeter)

Dr Erik Norman Dzwiza-Ohlsen (University of Cologne)
Natalia Burakowska (CEPL, Philosophy, University College Dublin)
Dr Desmond O'Neill (Medical Gerontology, Trinity College Dublin)

Dr Danielle Petherbridge (CEPL, Philosophy, University College Dublin)
Dr Georgios Petropoulos (CEPL, Philosophy, University College Dublin)
Dr Lucienne Spencer (Institute of Mental Health, University of Birmingham)
Professor Christian Tewes (Alanus University, Institute for Waldorf Education, Inclusion and Interculturalism)
For enquiries please email: Dr Danielle Petherbridge (e) danielle.petherbridge@ucd.ie
---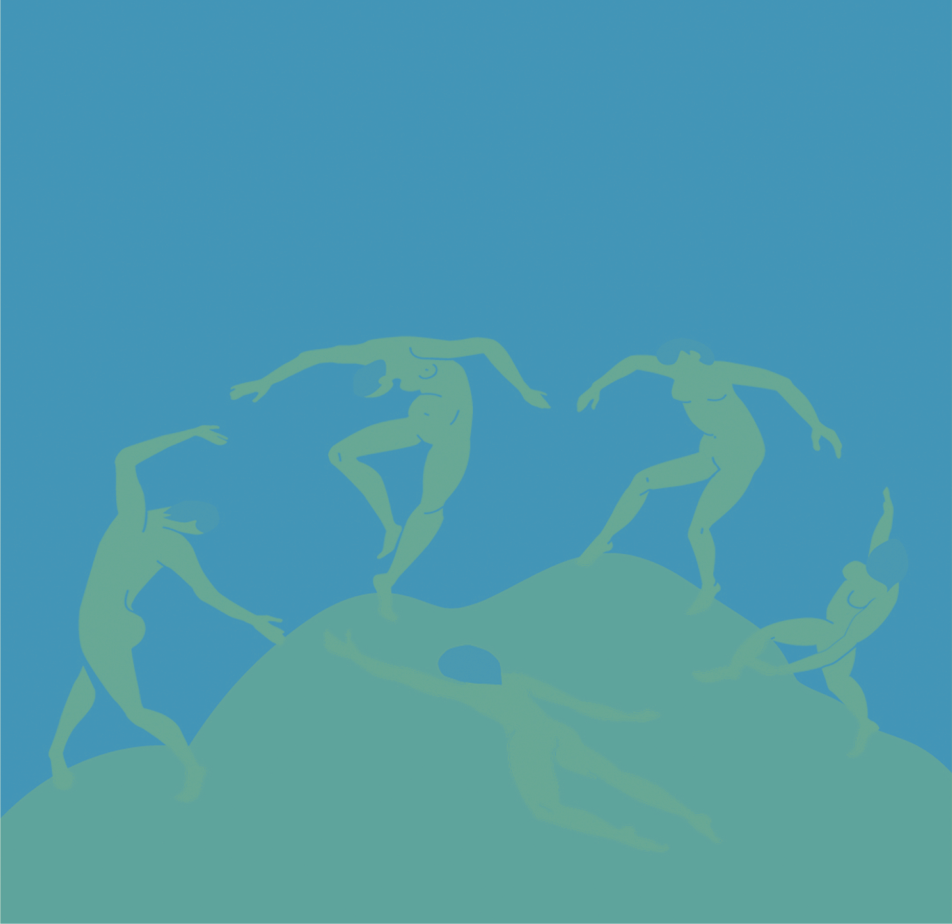 Contact the Centre for Ethics in Public Life (CEPL)
CEPL, School of Philosophy, University College Dublin, Belfield, Dublin 4, Ireland. E:
cepl@ucd.ie