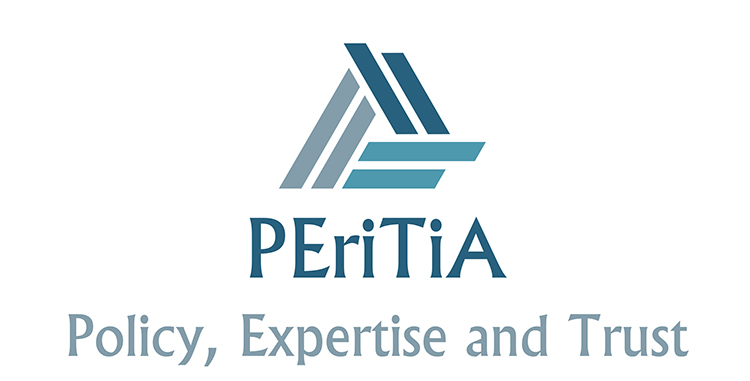 CEPL is delighted to announce that the Policy, Expertise, and Trust in Action project, lead by Prof Maria Baghramian of CEPL and the UCD School of Philosophy and Prof Luke Drury from the Dublin Institute of Advanced Study, has been funded by the EU's Horizon 2020 fund. This project will bring together 20 philosophers, social scientist, and people who work in public policy to study the effects of the erosion of trust in experts on contemporary politics.
Prof Rowland Stout and Dr Danielle Petherbridge, the director and co-director of CEPL, are also major participants in this project. The work on PEriTia in UCD will be basedin CEPL and and in the UCD Geary Institute.
PEriTia is a follow-up on Profs Baghramian and Drury's previous project When Expert's Disagree, which investigated the drivers and effects of peer disagreement among experts.
For more information, see the UCD press release. We will post updates on the progress of the project once it begins in earnest early in 2020.