The Tobin Lab Group have several active research projects in thematic areas of Inflammatory Skin Diseases, Melanoma and Other Skin Cancers, the Skin-Non-Skin Axes, Hair Growth Biology as well as project in Innovation and Consultancy Services. Please see below projects by theme and click on card to be taken to each individual project.
Inflammatory Skin Diseases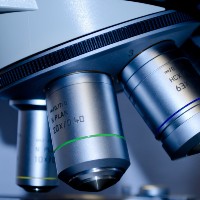 Systemic and pilo-sebaceous inflammation in hidradenitis suppurativa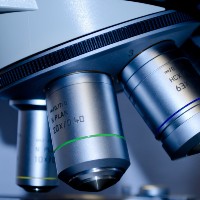 Elucidation of the survival characteristics of immature melanocytes in the depigmenting skin disorders vitiligo
Melanoma and Other Skin Cancers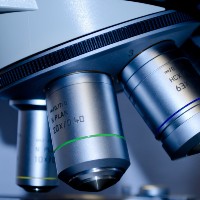 Investigations of the homeo-dynamic status of heterogeneous subpopulations of normal human cutaneous melanocytes: a paradigm for understanding melanoma-genesis.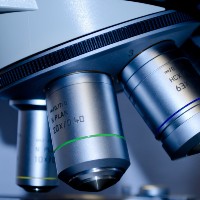 Discovery of autoantigens that trigger immune-mediated hair loss in Alopecia areata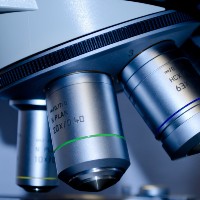 Skin biomarker study in Parkinsonian syndromes
Innovation & Consultancy Services