The Charles Institute provides state of the art research facilities to support interdisciplinary research activities. Two large open-plan laboratories provide bench space for up to seventy researchers. These laboratories are equipped with general and high-specification equipment reflecting the interests of the research groups in molecular and cell biology and polymer chemistry.
Additional instrument rooms are designated and equipped for specific applications. These include a PCR room, 3 tissue culture suites, a histology room and an imaging room.
The laboratories are well equipped for DNA and protein gel electrophoresis, with a Syngene Chemi XRQ gel documentation system, along with an X-ray developer in a fully enclosed dark room.
For photobiomodulation research we have a bespoke LED system purpose built by Philips Research.
Polymer chemistry equipment includes four Agilent Gel Permeation Chromatography (GPC) systems and one High-performance Liquid Chromatography HPLC system, a freeze drier,a rotary evaporator and a Discovery Series Hybrid Rheometer.
See below for more details on each of our designated rooms and equipment. For more information please contact the Charles Institute Technical Officer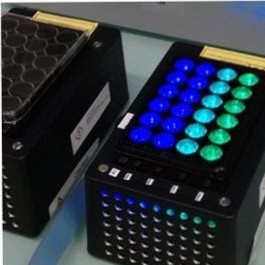 These unique devices were specifically made by Philips Research (Eindhoven, The Netherlands) for photobiomodulation studies. The Sirius 24 and Sirius 8 LED panels were designed for ex vivo skin culture studies. Light distribution is homogenous across the culture surface.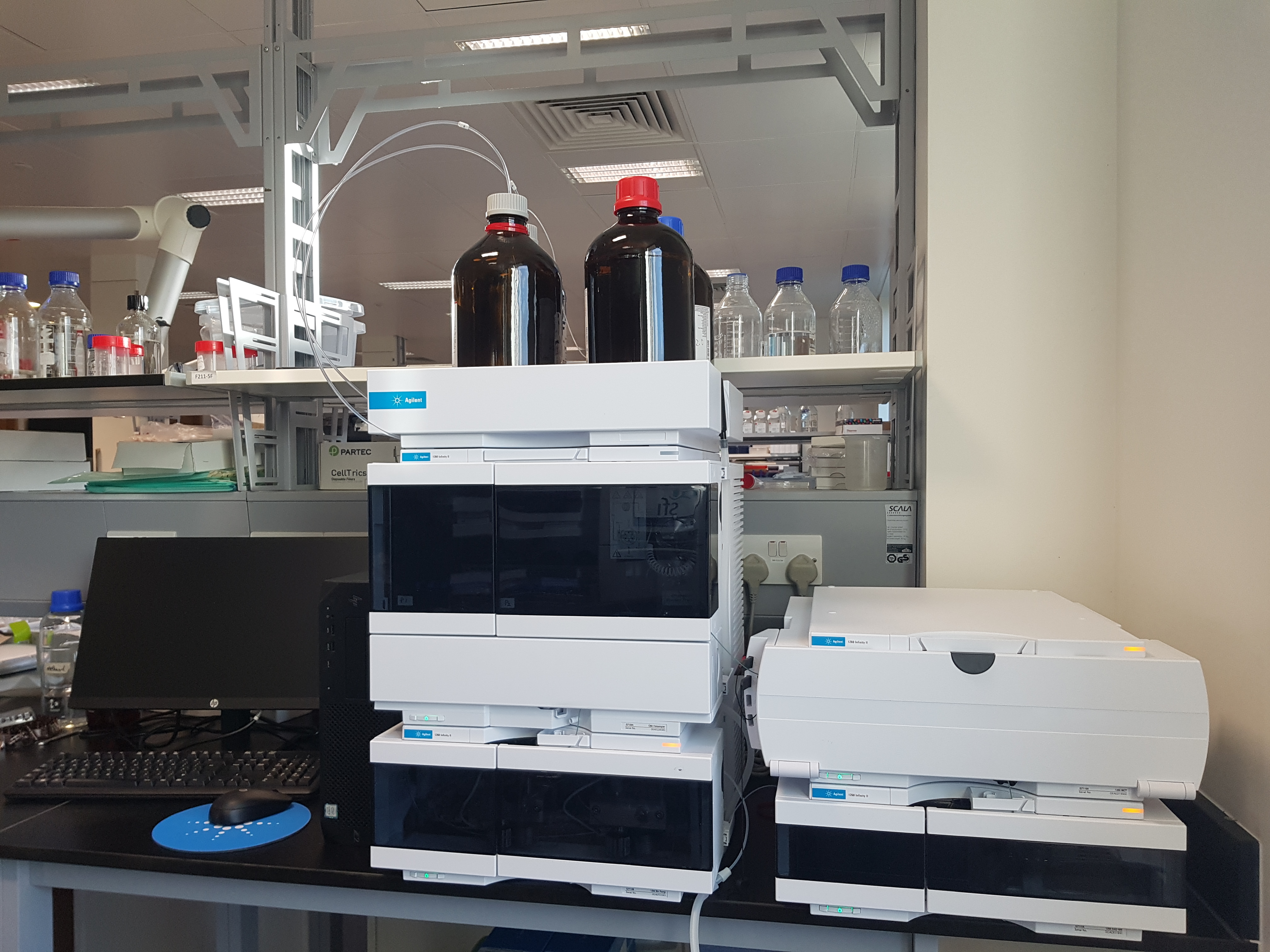 There are currently five Agilent systems in use in the Charles Institute, four GPC systems and one HPLC system, including two Agilent 1260 Infinity Multi-Detector Suite's (MDS). These are a high- end multiple detector platform, which provides not only accurate molecular weight data independent of the chemistry of the standards, but also gives insight into the behavior of the polymer in solution.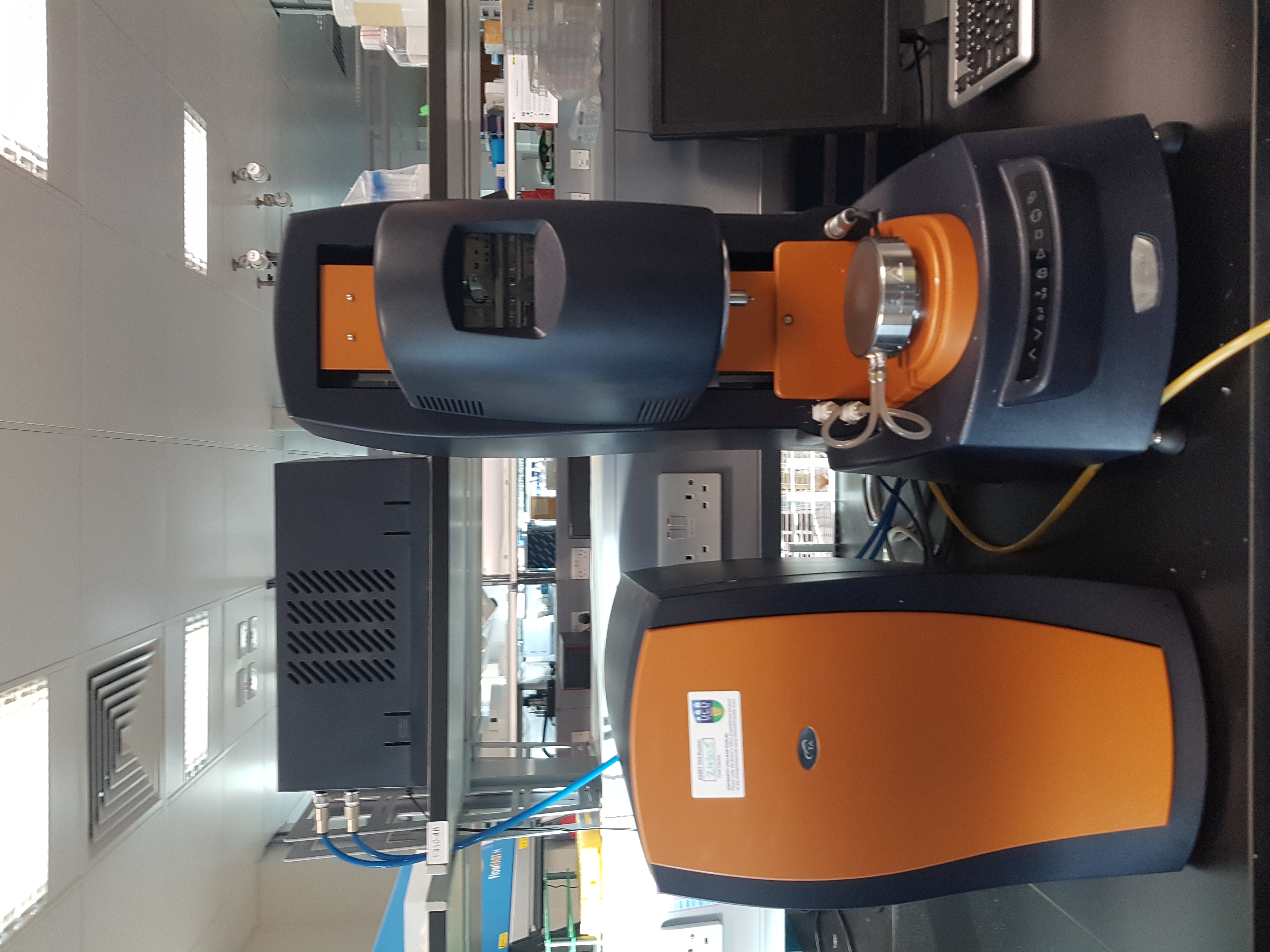 Discovery Series Hybrid Rheometer (DHR) for the study of the flow and deformation of materials.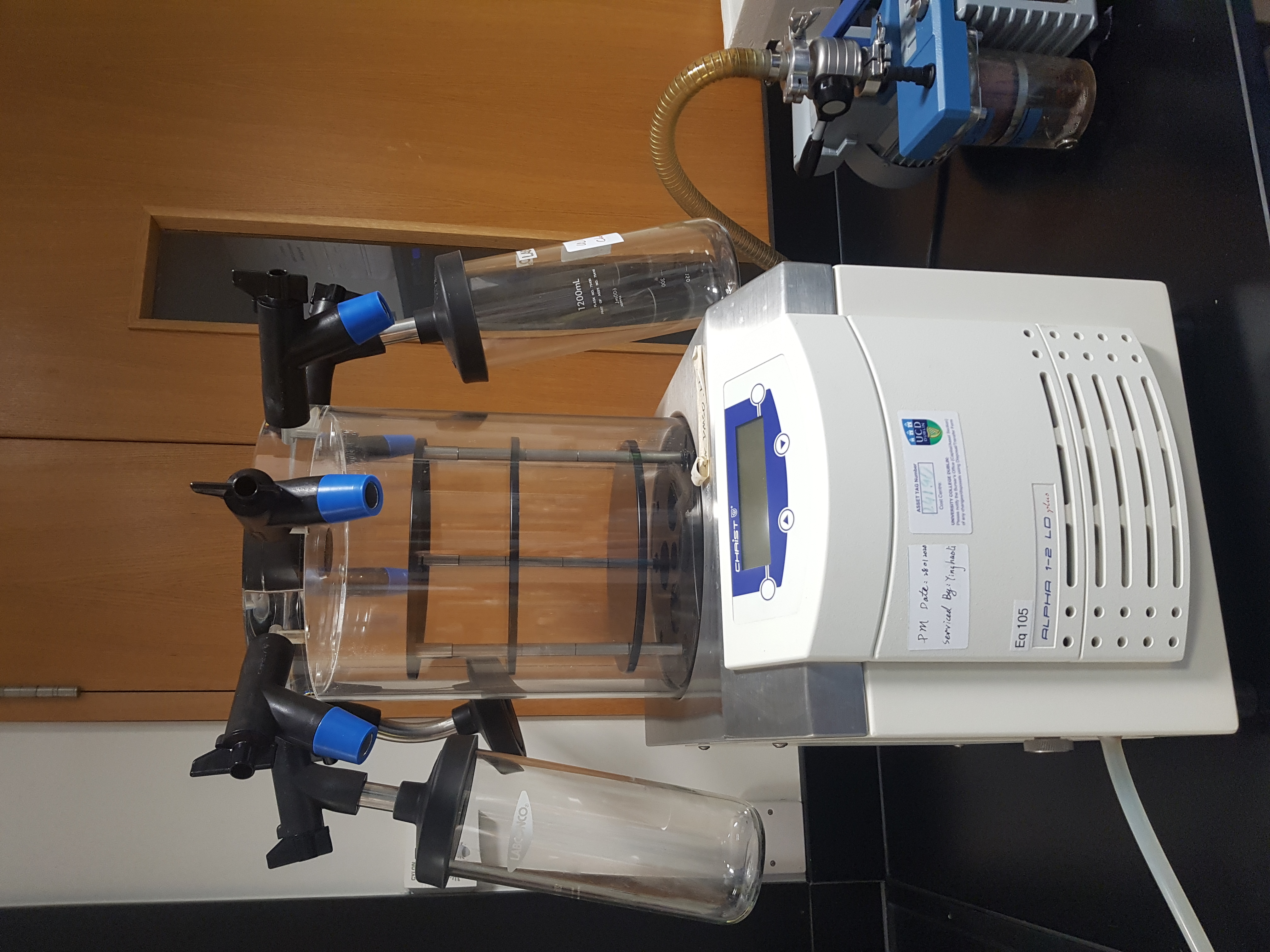 A compact, high-performance tabletop unit for effective lyophilisation of specimens.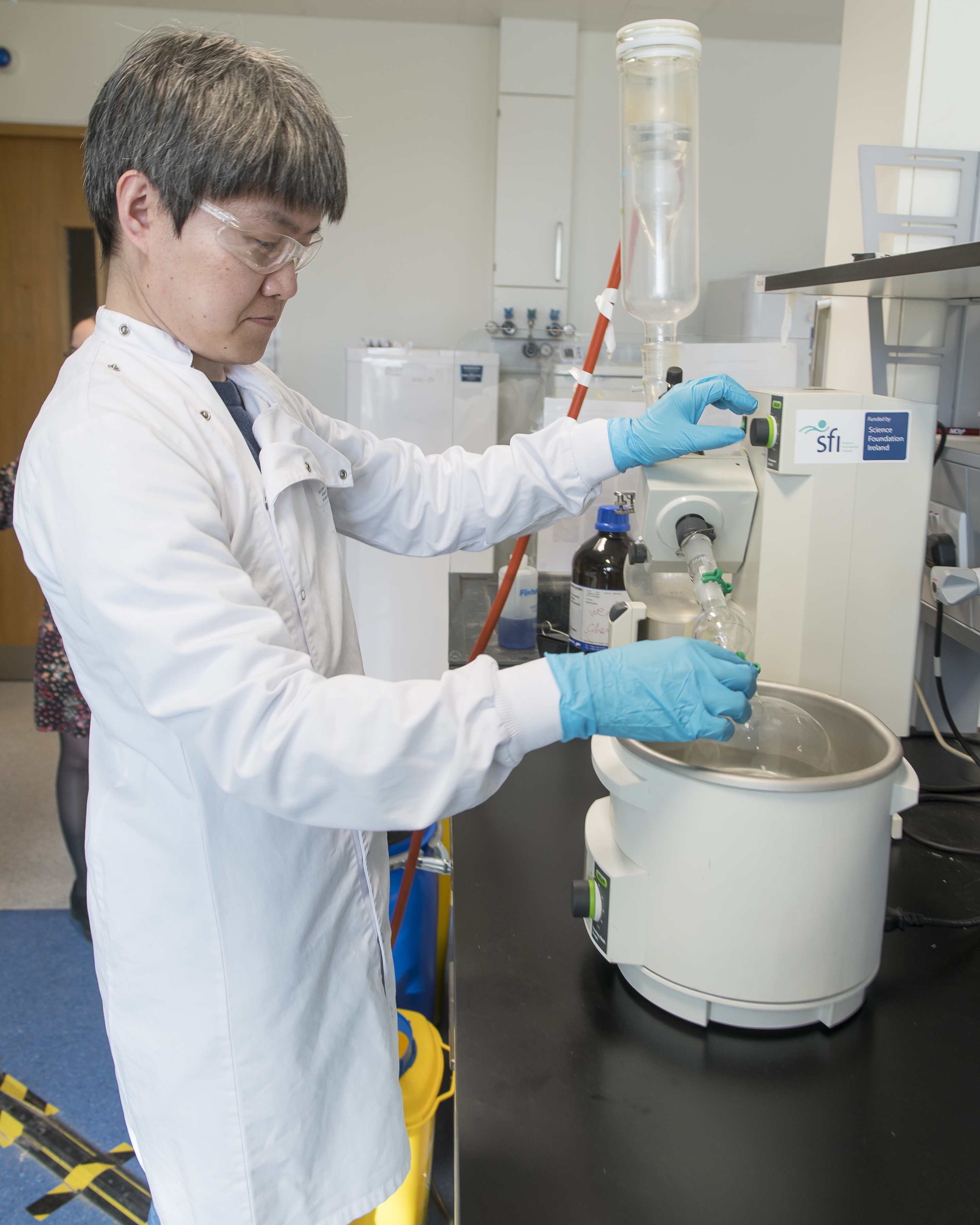 The Buchi R-210 provides a complete solution for laboratory solvent evaporation through an integrated singular vacuum controller, vacuum pump, and recirculating chiller design.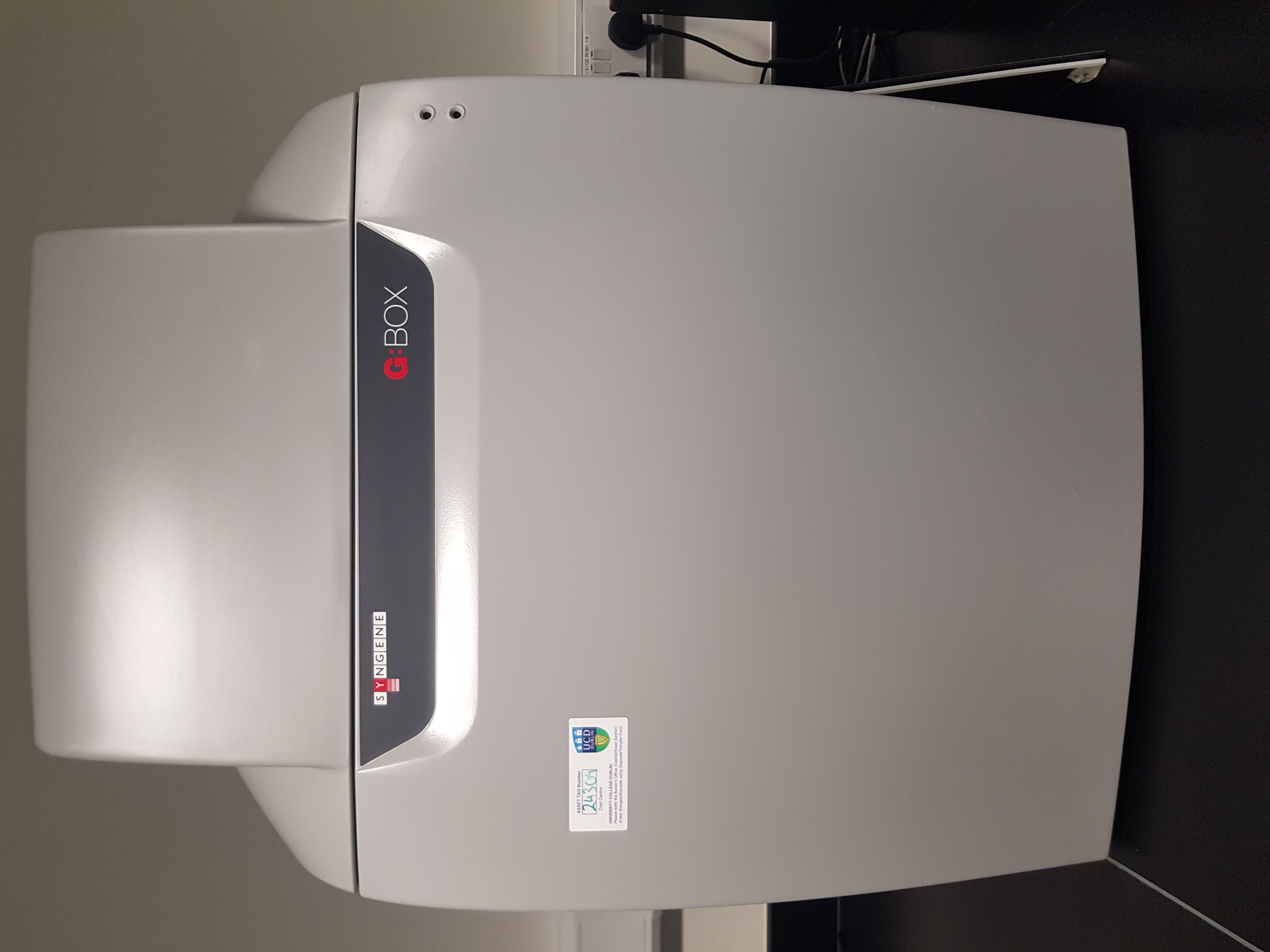 designed for advanced chemiluminescent Western blots, multiplex gels, IR and routine imaging of fluorescent and visible gels and blots.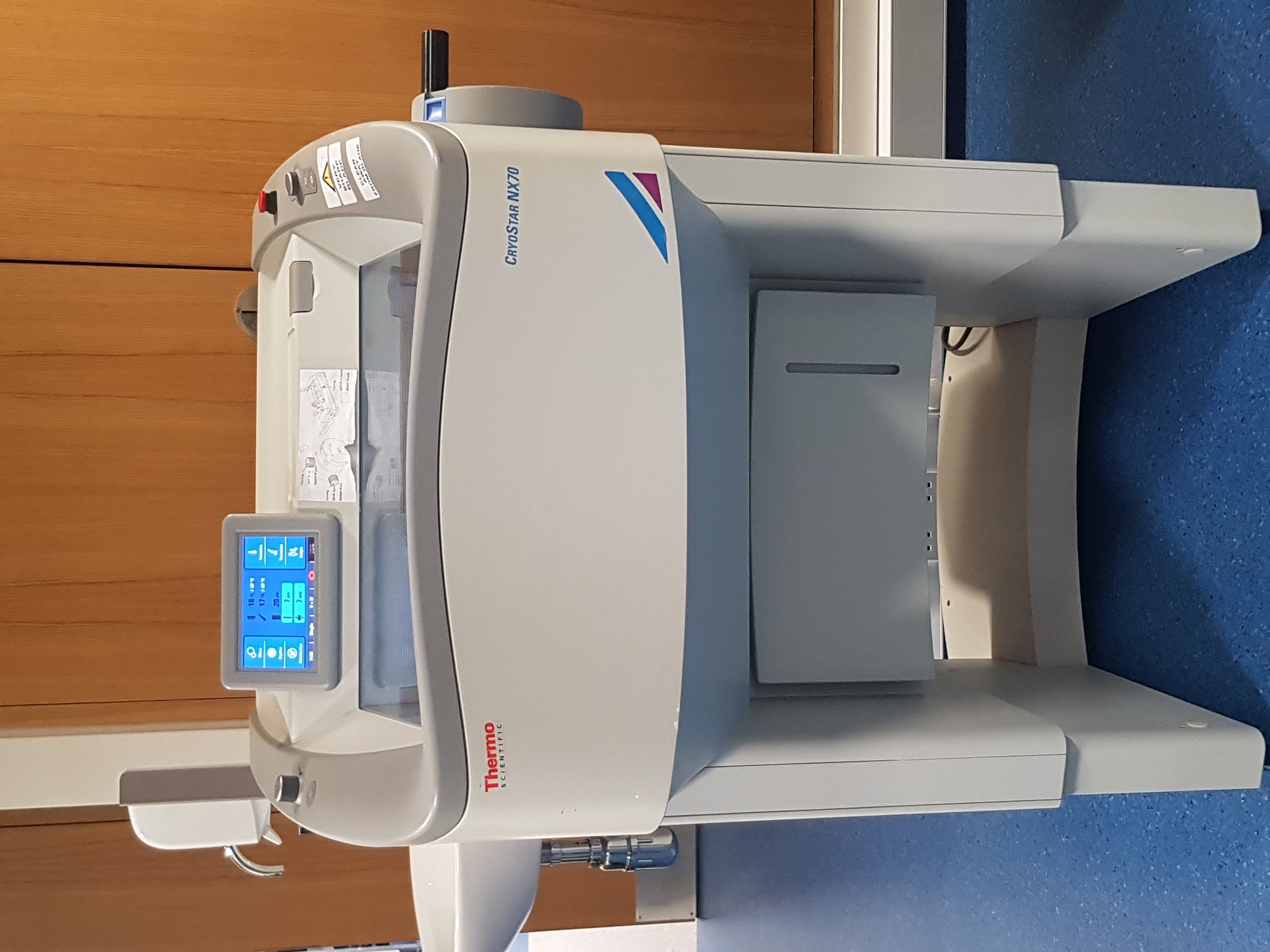 Similar to the LeicaCM1860UV but with the added benefit of separate temperature control for the blade holder and specimen holder.
An electronic rotary microtome that provides superior sectioning results and yields quality ribbons even for difficult to cut paraffin sections.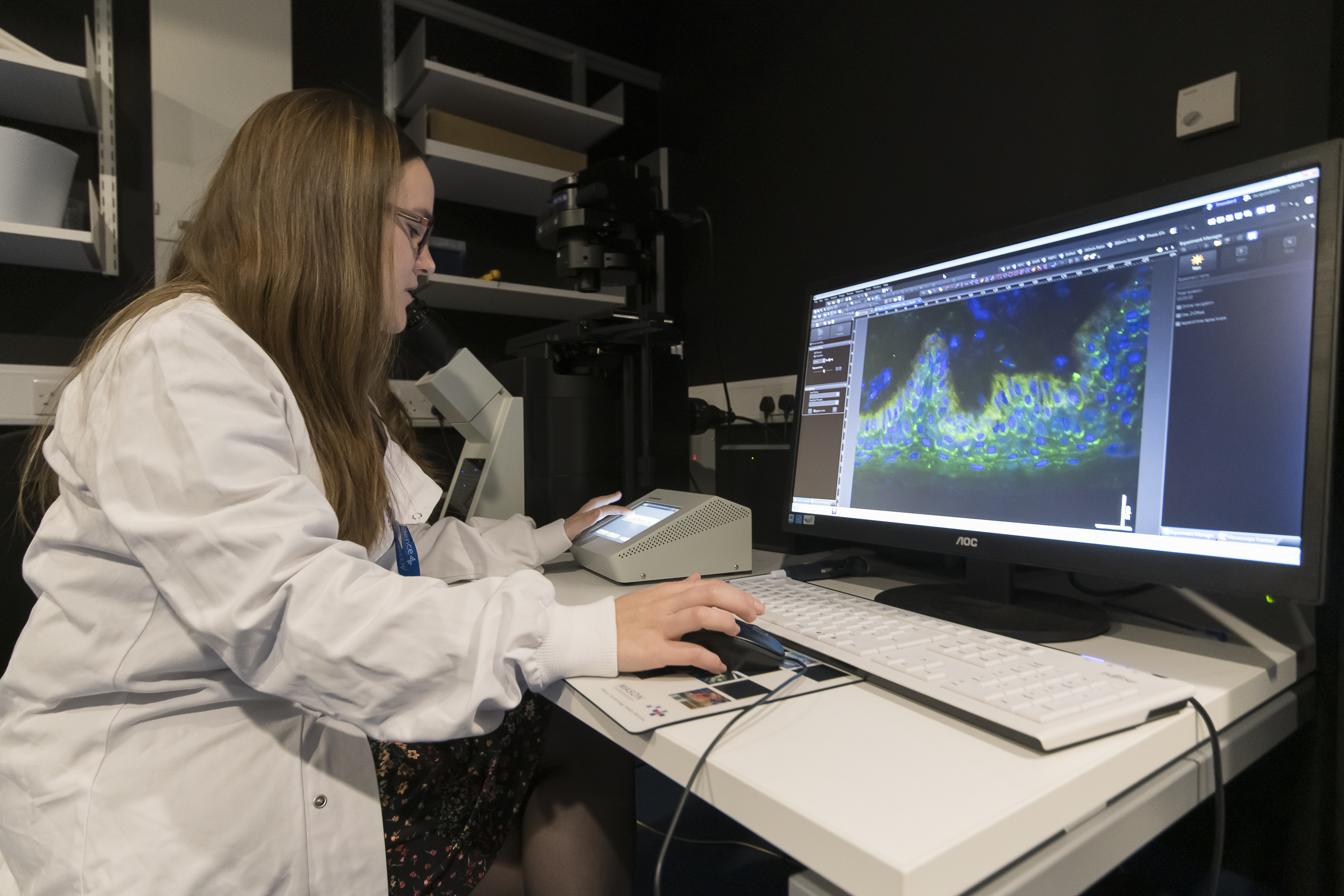 Performs a multitude of imaging applications including fluorescence, TIRF, time lapse and 3D imaging.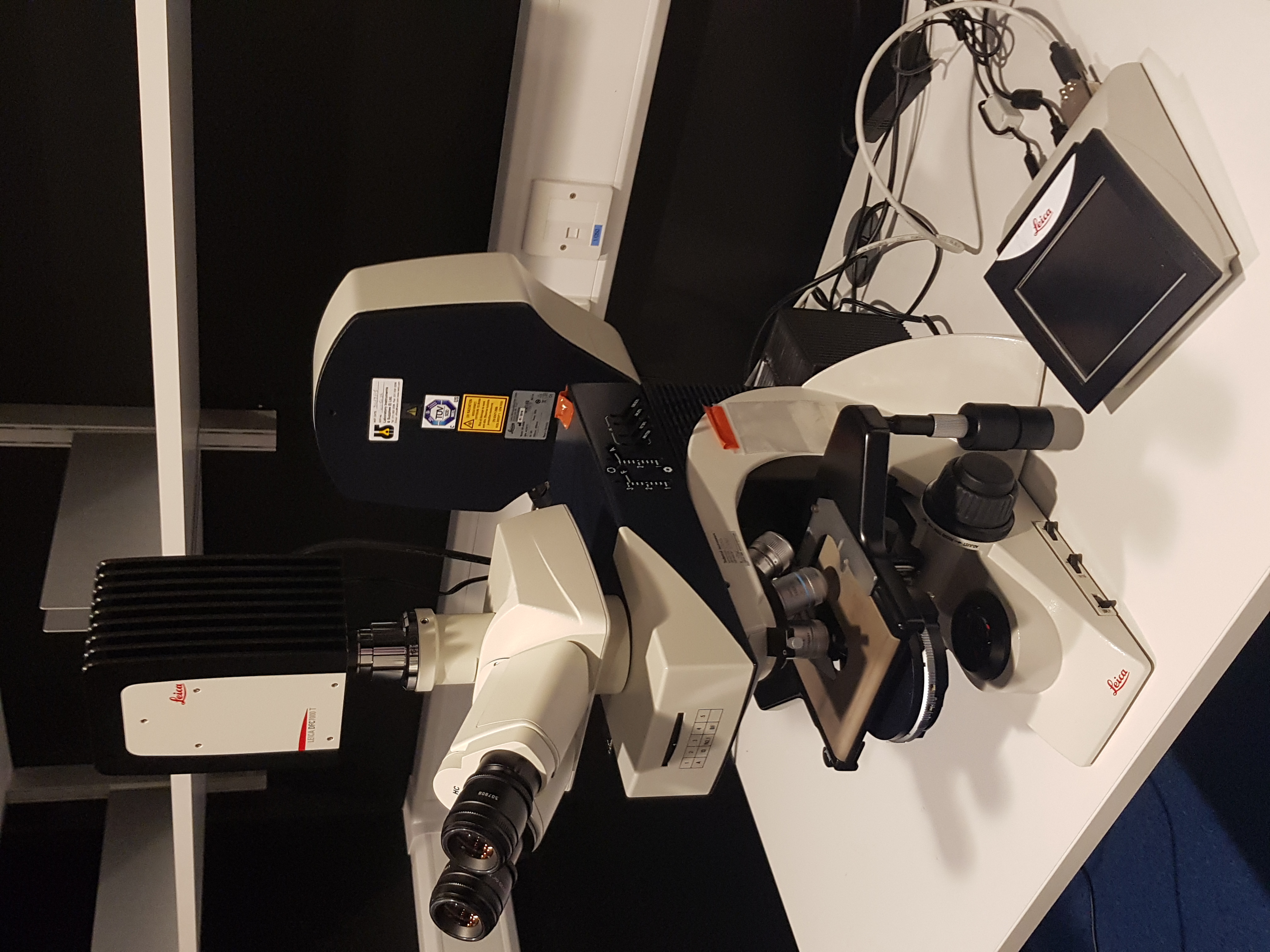 A microscope well-suited for differential interference contrast or high-performance fluorescence.