About
The UCD CHAS Neurodiversity Project is a working group of the CHAS EDI Committee, established in 2020. The UCD Neurodiversity Project aims to emulate a similar project, led by Stanford University, in recognising, supporting, valuing and celebrating Neurodiversity across the UCD community.
In 2021 the university established its own Neurodiversity Working Group and the members of the college group joined this new committee. The college group continues to work with its national and international partners on research and public outreach, including webinars and conferences.
You can read about the work on Neurodiversity at UCD in the most recent edition of UCD Connections by clicking on this link.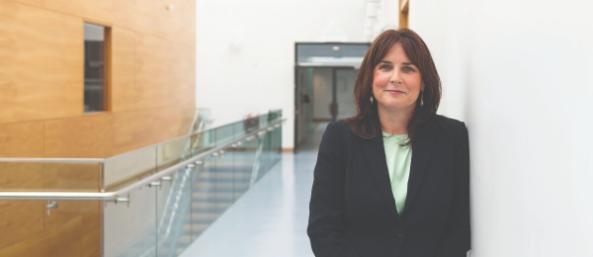 Dr Blanaid Gavin, Neurodiversity Project Lead.
Show/hide content Open Close All