CHAS celebrates Pride in a fun and festive craft filled event, complete with rainbow cake and free Pride bracelets.
The College of Health and Agricultural Sciences is extremely committed in promoting the UCD Equality, Diversity and Inclusion (EDI) vision. This includes promoting a culture of 'dignity, wellbeing and respect for all' as well as extablishing a dedication in continuing to be a diverse and inclusive community for all staff and students.
CHAS were delighted to host a Pride 2019 event within the School of Veterinary Medicine foyer yesterday, the 27th of June.
The event included a fabulous rainbow Pride cake, cupcakes, tea and coffee as well as a fun filled craft table where UCD Purl Jam were hand crafting rainbow bracelets for people to take away.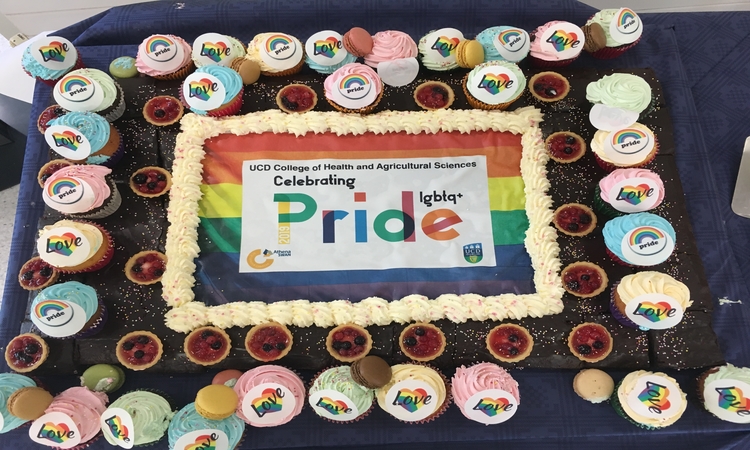 The morning was a terrific success with a great turnout and a fun and positive atmospehere.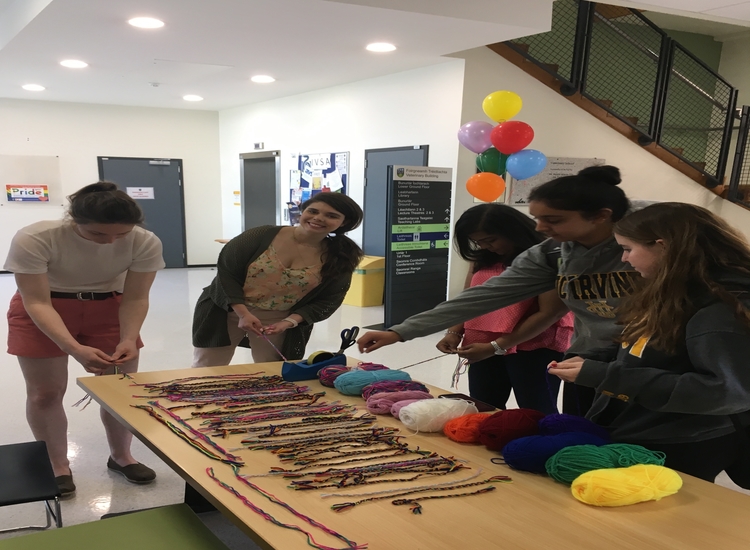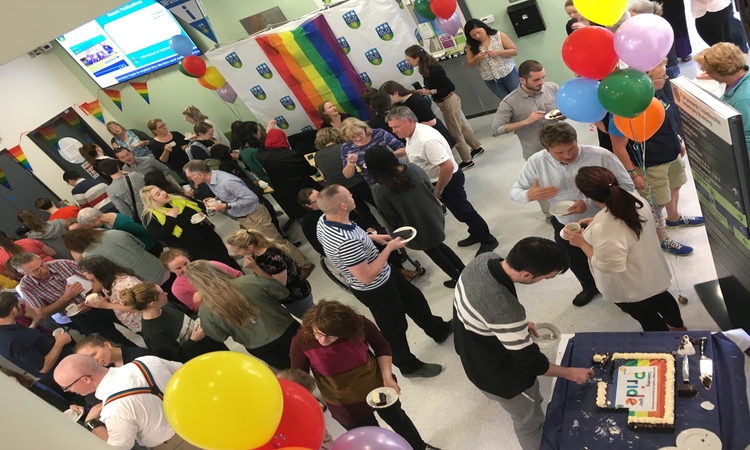 CHAS looks forward to many more similar Pride events in the future!